Nano Medical s.r.o. Hall 8 / C20

Exhibitor Profile
Nano Medical produces nanofibrous materials and laminates for applications in industrial and healthcare products, technologies and processes.
We have a team of experts and specialists in the field of nanofiber materials development and production. We have experience in the process of technology transfer from laboratory to industrial production.
We offer our customers, and industrial partners support in the field of nanofiber materials development, transfer of their production technology to the industrial scale and custom manufacturing of nanofiber materials based on a long-term business contract.
We offer custom production of polymer nanofiber layers from organicspolymers for technical applications according to customer requirements.
Products / Markets
Product Index
Bakterienfilter
Filtergewebe
Filtermedien
Filtermedien f. Gase
Filtertextilien
Flüssig-Filtermedien
Luftfiltermedien
Medizinische Filter
Membranherstellung
Nanofiltration
Nanomedien
Synthetische Fasermedien
Vliesmaterialien
Ölfiltermedien
Market Scope
Automobilindustrie
Biotechnologie/Biopharmazie
Farben-, Pigment-, Beschichtungsindustrie
Medizintechnik, Health Care Industrie
Product Index
Air Filter Media
Bacteriological Filters
Filter Fabrics
Filter Media
Filter Media for Gases
Filter Textiles
Liquid Filter Media
Medical Filters
Membrane Manufacturing
Nano Media
Nanofiltration
Nonwovens
Oil Filter Media
Synthetic Fibre Media
Market Scope
Automotive Industry
Biotechnology/Biopharmac. Industry
Medical, Health Care Industry
Paint, Pigments, Coatings Industry
Product Index
医用过滤器
合成纤维媒体
无纺布
气体过滤器介质
液体过滤滤材
滤布
滤油器介质
滤菌器
空气过滤器介质
纳米介质
纳米过滤
薄膜制作
过滤介质
过滤织物
Market Scope
 汽车工业
医疗卫生保健业
油漆、颜料、涂料工业
生物技术/生物制药业
Product Index
الألياف الاصطناعية وسائل الإعلام عية وسائل الإعلام
الفلترة الدقيقة
تصنيع الاسطوانات
غير المنسوجات / اللانسيج
فلاتر طبية
فلاتر ميكروبيولوجية
فلاتر نسيجية
مواد فلاتر الزيوت
مواد فلاتر الهواء
مواد فلترة
مواد فلترة السوائل
مواد فلترة الغازات
مواد في غاية الدقة
نسيج فلاتر
Market Scope
الصناعات الطبية والعناية الصحية
صناعة التقنية البيولوجية والبيوصيدلية
صناعة الدهانات والصبغات والتلبيس
صناعة السيارات
Product Index
Fabrication de membranes
Filtres bactériologiques
Filtres médicaux
Fluides pour filtres à air
Médias de filtre
Médias de filtre pour gaz
Médias de filtre pour liquides
Médias pour filtres à huile
Nanofiltration
Nanomédias
Non tissés
Synthetic Fiber Médias
Textiles pour filtres
Tissus de filtres
Market Scope
Industrie automobile
Industrie biotechnologie/biopharmaceutique
Industrie de peintures, pigments et revêtements
Industrie médicale et de la santé
Product Index
Filtri batteriologici
Filtri medicali
Mezzi filtraggio liquidi
Mezzi filtranti
Mezzi filtranti aria
Mezzi filtranti per gas
Mezzi filtro olio
Mezzi per fibre sintetiche
Nano media
Nanofiltrazione
Non tessuti
Produzione membrana
Tessuti filtro
Tessuti per filtri
Market Scope
Biotecnologie/biofarmaceutica
Settore automobilistico
Settore medicale e sanità
Settore pitture, pigmenti e rivestimenti
Product Index
Filtry bakteriologiczne
Filtry do zastosowań medycznych
Materiały nietkane
Media filtrów
Media filtrów cieczy
Media filtrów gazu
Media filtrów oleju
Media filtrów powietrza
Media włókna syntetycznego
Nanofiltracja
Nanomedia
Produkcja membran
Tkaniny filtracyjne
Tkaniny filtracyjne
Market Scope
Biotechnologia/biofarmaceutyka
Ochrona zdrowia
Produkcja farb i lakierów
Przemysł samochodowy
Product Index
Filtros bacteriológicos
Filtros medicinais
Meios de filtragem
Meios de filtragem de óleo
Meios de filtragem para gases
Meios de filtragem para líquidos
Meios de filtro do ar
Meios de nanotecnologia
Nanofiltração
Não-tecidos
Produção de membranas
Synthetic Fiber Mídia
Tecidos filtrantes
Têxteis de filtros
Market Scope
Ind. de biotecnologia/biofarmac.
Indústria automóvel
Indústria médica, cuidados de saúde
Pintura, pigmentos, indústria de revestimentos
Product Index
Бактериальные фильтры
Изготовление мембран
Медицинские фильтры
Нано-вещества
Нанофильтрация
Нетканые материалы
Синтетические волокна Медиа
Фильтровальные ткани
Фильтровальный текстиль
Фильтрующий материал
Фильтрующий материал
Фильтрующий материал для газов
Фильтрующий материал для жидкостей
Фильтрующий элемент масляного фильтра
Market Scope
Автомобильная промышленность
Биотехнология / Биофармацевтическая промышленность
Лакокрасочная промышленность
Медицина, здравоохранение
Product Index
Fabricación de membranas
Fibra Sintética de Medios
Filtros bacteriológicos
Filtros médicos
Medios de filtro
Medios de filtros de aceite
Medios de filtros de aire
Medios de filtros para gases
Medios de filtros para líquidos
Nanofiltración
Nanomedios
Non-Wowens
Tejidos de filtro
Tejidos de filtros
Market Scope
Industria de la automoción
Industria de la biotecnología/biofarmacéutica
Industria de las pinturas, pigmentos, revestimientos
Industria médica, de la atención sanitaria
Product Index
Bakteriyolojik Filtreler
Dokunmamış Mamuller
Filtre Bezleri
Filtre Ortamı
Filtre Tekstilleri
Gazlar için Filtre Ortamı
Hava Filtresi Ortamı
Membran Üretimi
Nano Ortam
Nanofiltrasyon
Sentetik Elyaf Medya
Sıvılar için Filtre Ortamı
Tıbbi Filtreler
Yağ Filtresi Ortamı
Market Scope
Biyoteknoloji/Biyoeczacılık Endüstrisi
Boya, Pigment, Kaplama Endüstrisi
Otomotiv Endüstrisi
Tıp, Sağlık Sektörü
Product Index
가스용 여과재
공기 여과재
나노 매체
나노 여과
부직포
분리막 제조
세균 필터
액체 여과재
여과재
오일 여과재
의료 필터
필터 직물
필터 패브릭
합성섬유 매체
Market Scope
생명공학/생물 약제학 산업
의료, 보건 산업
자동차 산업
페인트, 안료, 도장 산업
Product Index
エアフィルターメディア
オイルフィルターメディア
ガス用濾過材
ナノメディア
ナノ濾過
フィルターメディア
フィルター布
フィルター繊維
不織布
医療用フィルター
合成繊維媒体
液体フィルター媒体
細菌フィルター
膜製造
Market Scope
バイオテクノロジー・バイオ医薬品産業
医療、ヘルスケア業界
塗料、顔料、コーティング産業
自動車産業
Images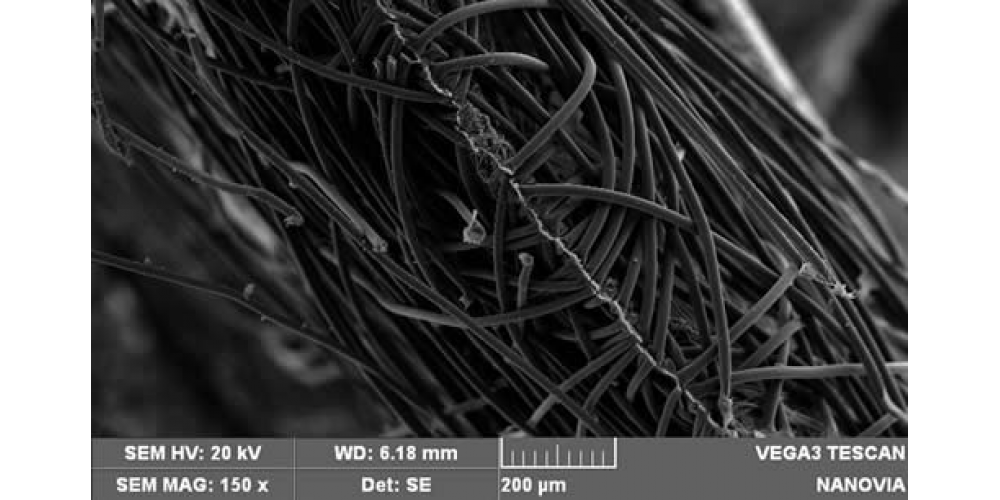 Nano Medical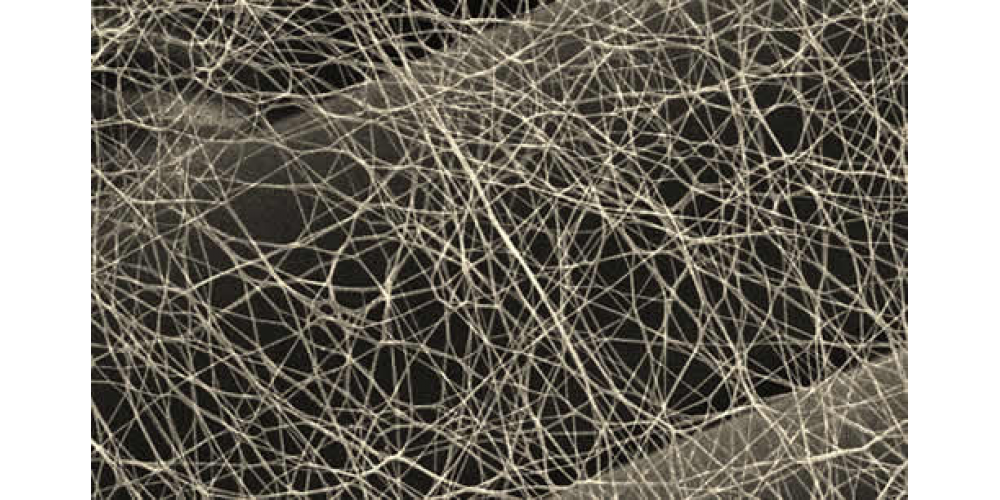 Nano Medical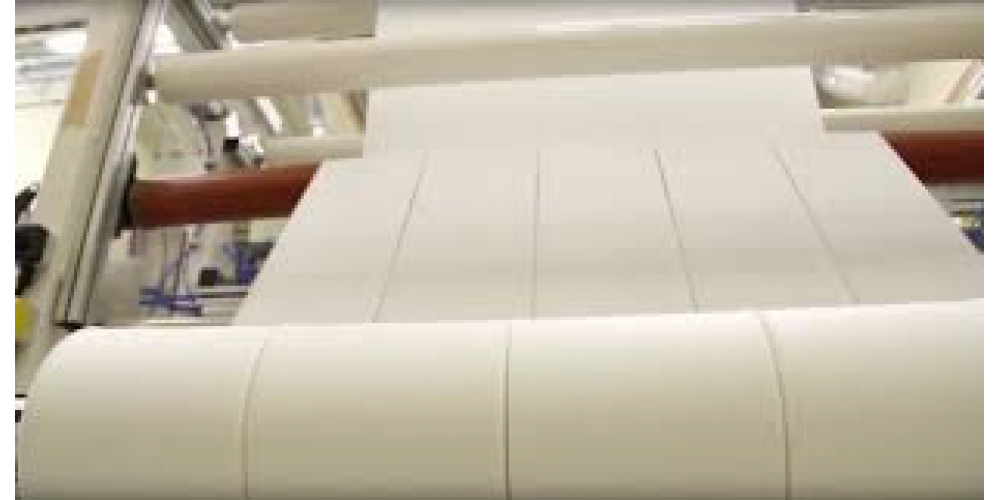 Nano Medical