Zhaohui Filter Technology Co., Ltd. Hall 8 / A36

Exhibitor Profile
ZFT Founded in 1990, has now developed into a large-scale environmental-friendly technology company, with a solid foundation in the making of purification materials and two main specialties in air and water products.ZFT focus on filtration, separation, materials, product development, manufacturing and engineering applications. Our products have been exported to more than 50 countries and regions in Europe, America and Asia Pacific. ZFT has been committed to the research and development of high-tech products, a total of 105 patent applications, 66 patents granted. ZFT adheres to the business philosophy that "market originates from honesty, quality decides survival, products reveal technologies, thoughts create future". In the domestic industry, the company took the lead and has obtained ISO9001 Quality system, ISO14001 system and OHSAS18001 system certification, and is constantly improving the ability to solve problems and enhance our value. We have 120,000 square meters of factory buildings, more than 100 research and development force to support customers.
Products / Markets
Product Index
Beutel-/Taschenfilter
Filterbeutel
Filtermedien
Glasfasermedien
Hepa-Filter
Kabinenfilter
Kohlefilter
Luftfilter
Luftfiltermedien
Vakuumfilter
Market Scope
Agrarwirtschaft
Automobilindustrie
Biotechnologie/Biopharmazie
Chemische Industrie
Filtrations- und Separationsindustrie
Umweltschutz
Product Index
Air Filter Media
Air Filters
Bag Filters
Cabin Air Filters
Carbon Filters
Filter Bags
Filter Media
Glass Fibre Media
HEPA Filters
Vacuum Filters
Market Scope
Agriculture
Automotive Industry
Biotechnology/Biopharmac. Industry
Chemical Industries
Environmental Protection
Filtration and Separation Industry
Product Index
汽车空调过滤器
活性碳过滤器
玻璃纤维介质
真空过滤器
空气过滤器
空气过滤器介质
袋式过滤器
过滤介质
过滤袋
高效粒子空气过滤器
Market Scope
 农业
 汽车工业
化学工业
环境保护
生物技术/生物制药业
过滤与分离工业
Product Index
"فلاتر هواء عالية الفاعلية ""هـيبا"" HEPA"
أكياس فلاتر
أكياس فلترة
فلاتر المقصورات والحُجرات
فلاتر الهواء
فلاتر شفط
فلاتر كربونية
مواد الصوف الزجاجي
مواد فلاتر الهواء
مواد فلترة
Market Scope
الصناعة الكيماوية
الهندسة المعمارية
صناعات الفلترة وفصل المواد
صناعة الألبان
صناعة التقنية البيولوجية والبيوصيدلية
صناعة السيارات
Product Index
Filtres HEPA
Filtres à air
Filtres à air de cabines
Filtres à carbone
Filtres à sacs
Filtres à vide
Fluides pour filtres à air
Médias de filtre
Médias en fibres de verre
Sacs de filtres
Market Scope
Agriculture
Industrie automobile
Industrie biotechnologie/biopharmaceutique
Industrie chimique
Industrie de filtration et de séparation
Industrie laitière
Product Index
Filtri a tasche
Filtri a vuoto
Filtri aria
Filtri aria abitacolo
Filtri carbone
Filtri hepa
Mezzi filtranti
Mezzi filtranti aria
Mezzi in fibra di vetro
Tasche filtri
Market Scope
Agricoltura
Biotecnologie/biofarmaceutica
Protezione ambientale
Settore automobilistico
Settore chimico
Settore filtrazione e separazione
Product Index
Filtry HEPA
Filtry powietrza
Filtry próżniowe
Filtry workowe
Filtry węglowe
Kabinowe filtry powietrza
Media filtrów
Media filtrów powietrza
Media włókna szklanego
Worki filtracyjne
Market Scope
Biotechnologia/biofarmaceutyka
Filtrowanie i separacja
Ochrona środowiska
Przemysł chemiczny
Przemysł samochodowy
Rolnictwo
Product Index
Filtros absolutos (HEPA)
Filtros de ar
Filtros de ar para cabines
Filtros de carvão
Filtros de saco
Filtros de vácuo
Meios de fibra de vidro
Meios de filtragem
Meios de filtro do ar
Sacos filtrantes
Market Scope
Agricultura
Ind. de biotecnologia/biofarmac.
Indústria automóvel
Indústria de filtragem e separação
Indústria leiteira
Indústrias químicas
Product Index
Вакуумные фильтры
Воздушные фильтры
Рабочий элемент стекловолоконного фильтра
Рукавные фильтры
Угольные фильтры
Фильтровальные мешки
Фильтрующий материал
Фильтрующий материал
Фильтры воздуха в кабине
Фильтры тонкой очистки
Market Scope
Автомобильная промышленность
Биотехнология / Биофармацевтическая промышленность
Молочная промышленность
Отрасль фильтрации и сепарирования
Сельское хозяйство
Химическая промышленность
Product Index
Bolsas de filtro
Filtros HEPA
Filtros de aire
Filtros de aire de cabina
Filtros de bolsa
Filtros de carbón
Filtros de vacío
Medios de fibra de vidrio
Medios de filtro
Medios de filtros de aire
Market Scope
Agricultura
Industria de la automoción
Industria de la biotecnología/biofarmacéutica
Industria de la filtración y la separación
Industria de los productos lácteos
Industrias químicas
Product Index
Cam Elyaf Ortam
Filtre Ortamı
Filtre Torbaları
HEPA Filtreler
Hava Filtreleri
Hava Filtresi Ortamı
Kabin Hava Filtreleri
Karbon Filtreler
Torba Filtreler
Vakum Filtreler
Market Scope
Biyoteknoloji/Biyoeczacılık Endüstrisi
Filtrasyon ve Ayırma Endüstrisi
Kimya Endüstrisi
Otomotiv Endüstrisi
Tarım
Çevre Koruma
Product Index
HEPA 필터
공기 여과재
공기 필터
백 필터
여과재
유리 섬유 매체
진공 필터
캐빈 에어 필터
탄소 필터
필터 백
Market Scope
농업
생명공학/생물 약제학 산업
여과 및 분리 산업
자동차 산업
화학 산업
환경 보호
Product Index
HEPAフィルター
エアフィルター
エアフィルターメディア
ガラス繊維メディア
キャビン用エアフィルター
バッグフィルター
フィルターバッグ
フィルターメディア
活性炭フィルター
真空フィルター
Market Scope
バイオテクノロジー・バイオ医薬品産業
化学工業
濾過および分離技術工業
環境保護
自動車産業
農業
Press release
Vacuum cleaner accessories / PTFE Porous Membrane Filter Media / Glass Fiber Paper Filter Media / Air FIlter
Vacuum cleaner accessories
ZFT build our own research team and own research center. We own sixty seven patents and two design patents. Our factory are certificated by ISO9001, ISO14001, and OHSAS18001

Hi PTFE Porous Membrane Filter Media
ePTFE membrane material is produced by the stretching technology to obtain PTFE porous membrane with high porosity,small and uniform pore diameter for special air filtration requirements.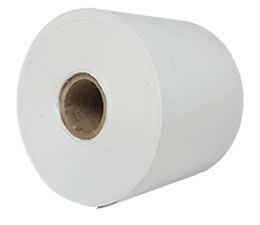 PTFE Membrane & Glass Fiber Paper Filter Media
Glass microfiber filter media are comprised primarily of glass microfibers and are produced with a wet laid process similar to that used for the production of paper.
We can offer:
From ASHRAE grades(F6~F9), HEPA grades(H10~H14).
Exceptional dust holding performance.
Highest available efficiency at a minimal resistance.
Available in laminated form.
SGS & ROHS approved.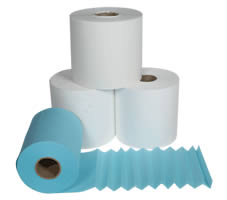 Air Filter - Pre-Filter
Filtration of large particles in air conditioning purification systems and ventilation systems to protect high efficiency filters or fans in the downstream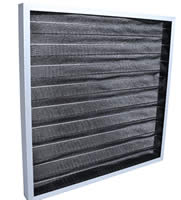 Air Filter - Pocket-Filter
Intermediate filtration of air purification systems and places with high dust concentration

Air Filter - Compact Filter
Polypropylene synthetic fiber and glass fiber filter as filter material, hot melt adhesive and thread as the separator, outer frame used plastic or galvanized frame.
Low resistance, high air volume, large filtration area, high rated air volume, long service life, but low dust holding capacity.

Air Filter - Carbon Filter
According to different application, different activated carbon materials can be selected, and the outer frame can be made of waterproof cardboard, galvanized iron frame or aluminum frame and stainless steel.
It can absorb harmful gases (TVOC) by using high-efficiency catalytic activated carbon with high specific surface area.
Deodorization efficiency can reach more than 95% 。
Can be equipped with different types of activated carbon, such as coal charcoal, coconut shell charcoal and so on.
Special activated carbon can be formulated,to improves the performance of removing some harmful gases, such as removing formaldehyde, ammonia, benzene, etc.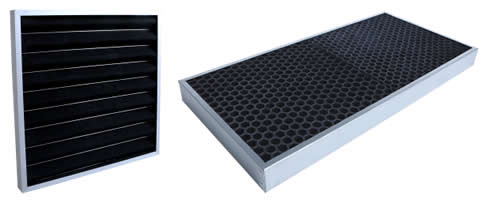 Air Filter - Box Filter
Using glass fiber paper as filter material, offset paper or aluminum foil as separator board, glued with wooden frame or metal frame
Large filtration area, high temperature resistance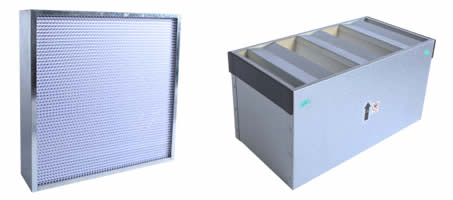 Air Filter - Hepa Filter
The material is made of ultra-fine glass fiber, PTFE membrane, glass fiber and PTFE membrane composite material, hot melt adhesive as separator, metal mesh and aluminum frame as outer frame.
The glass fiber material is resistant to high temperature and corrosion; the PTFE membrane has low resistance and low energy consumption; the glass fiber and PTFE membrane composite material has stable efficiency and large dust holding capacity.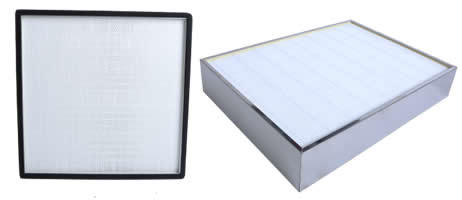 Press release
Zhaohui Filter Technology
Pre-Filter
Filter media and metal mesh are tightly adhered to enhance
enhance the strength of the filter material, which effectively weakens the shaking of the filter material and avoids
Metal frame panel pre-filter are used as primary filters in air-conditioning system, mainly used to filter out the particles greater than 0.5 micrometers.
Carbon Honeycomb Filter
Media: Granular activated carbon
Remove VOC, Odors, Benzene, Toluene, Sulfur Dioxide etc.
Honeycomb design, Low energy consumption, Long service life
Application: Hospitals, Supermarket, Airports and other healthy commercial AHU systems.
Multi-pockets Pre-Filter
V shaped filter bag, filter material is utillzed 100% totally, leading to high filtration efficiency and dust holding capacity. The integration design of the frame enhanced the overall structural strength and minimized the pressure drop.
V-Bank Filter
V-bank filters are assembled by several pieces of mini-pleated packs to compose of V-types. The effective media area results in lower resistance, higher dust collection capacity and longer life span.
Application:V-bank filters are widely used in high volume airflow facilities. They are also used as secondary filters for facilities with HEPA/ULPA requirements.
Separator HEPA Filter
Ultra-fine glass fiber paper ,ensure the excellent filtration efficiency throughout its operation life.
Filters own high strength structure, low resistance and long working life.
Individual leakage text according to EN1822.
Non-header box, single-header or double-header boxes are available for flame.
Mini-Pleated HEPA Filter
The air flow, initial resistance and dust collection capacity of the Min-Pleated HEPA filters are much better than those specification of the conventional HEPA filter which is made with corrugate aluminum separators.
Min-Pleated HEPA filter is designed for extending filter,s life span and decreasing the pressure drop. Mini-Pleated HEPA filter is suitable for clean room, workstations and benches FFU use.
Images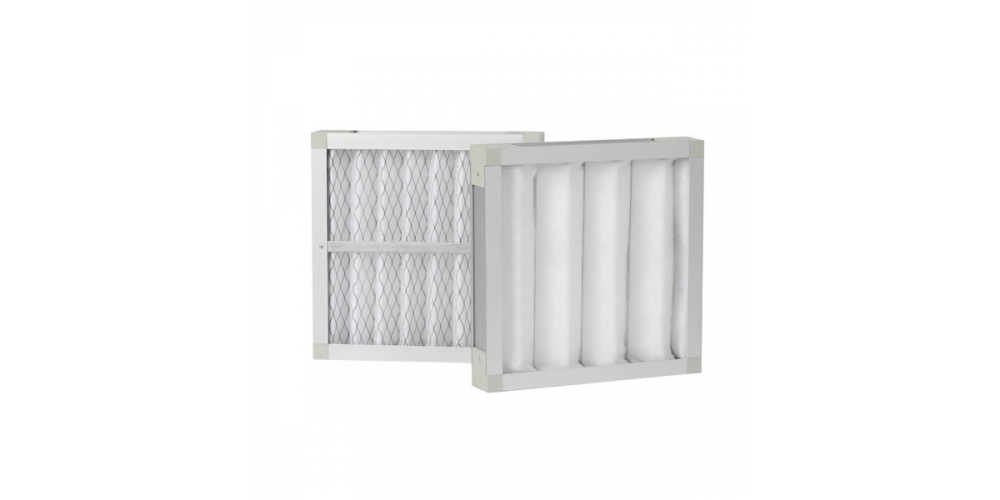 Pre-Filter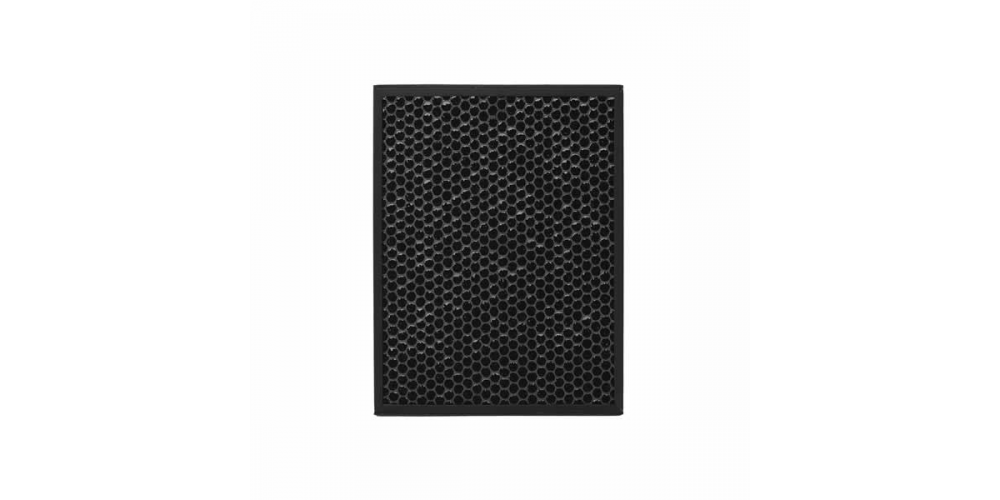 Carbon Honeycomb Filter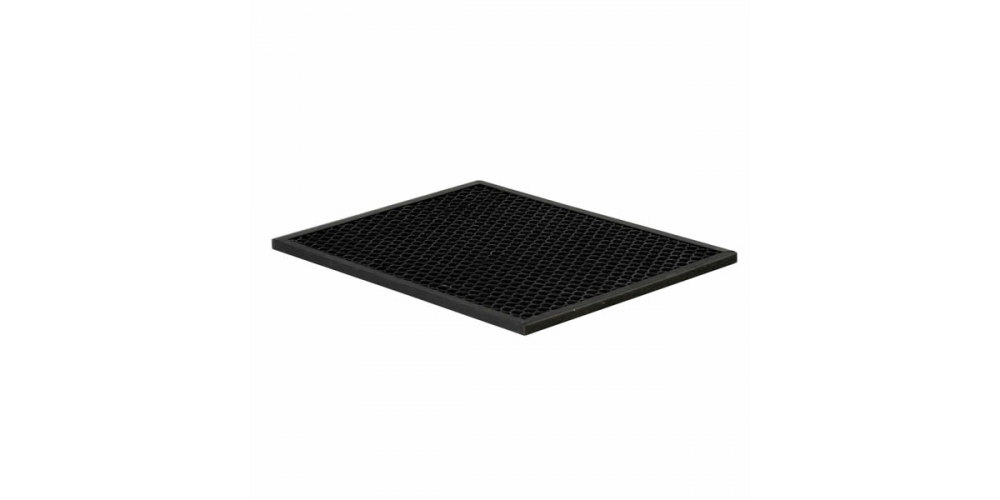 Carbon Honeycomb Filter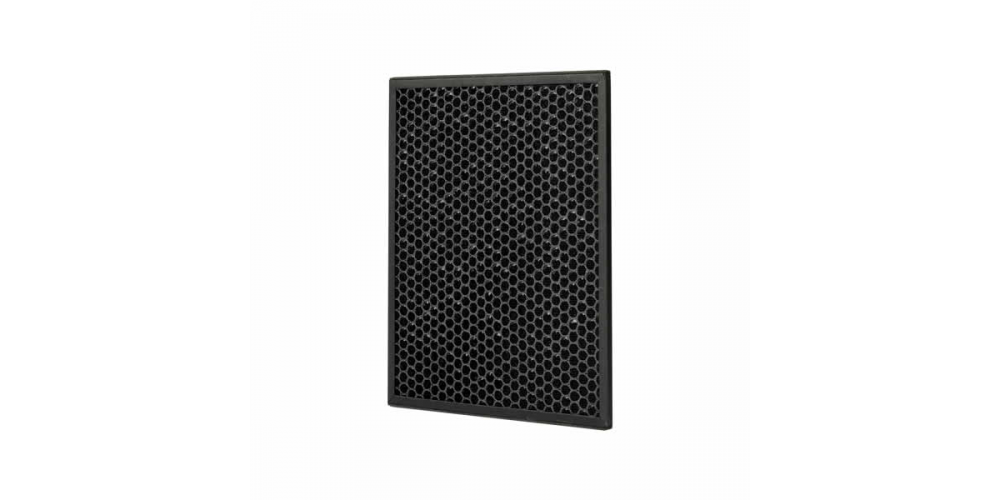 Carbon Honeycomb Filter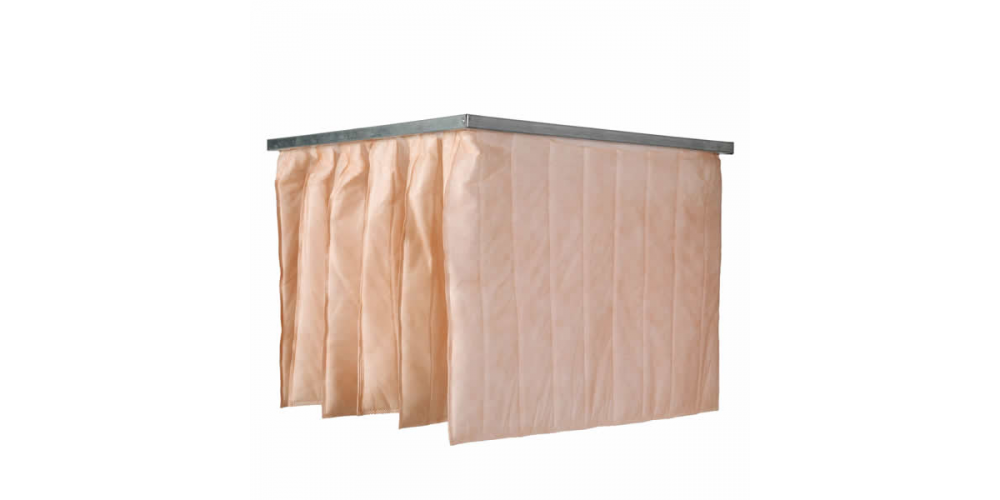 Multi-pockets Pre-Filter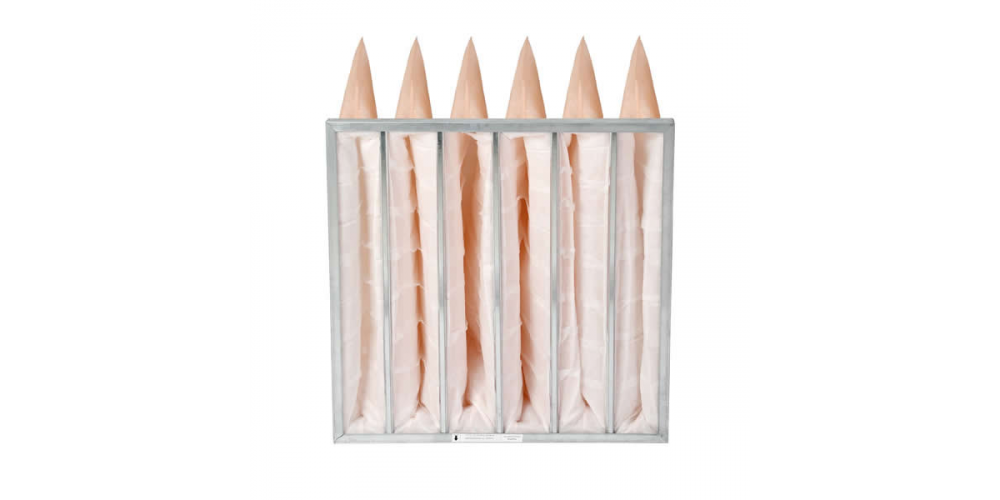 Multi-pockets Pre-Filter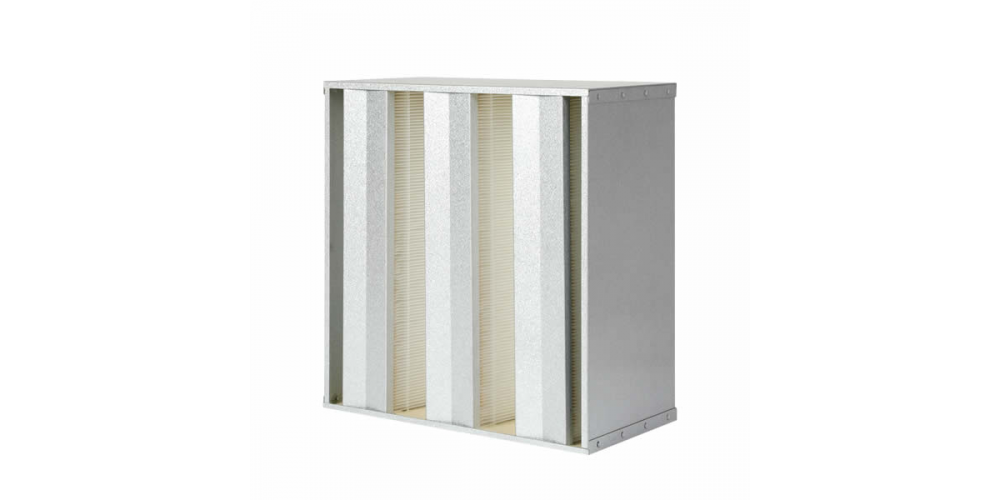 V-Bank Filter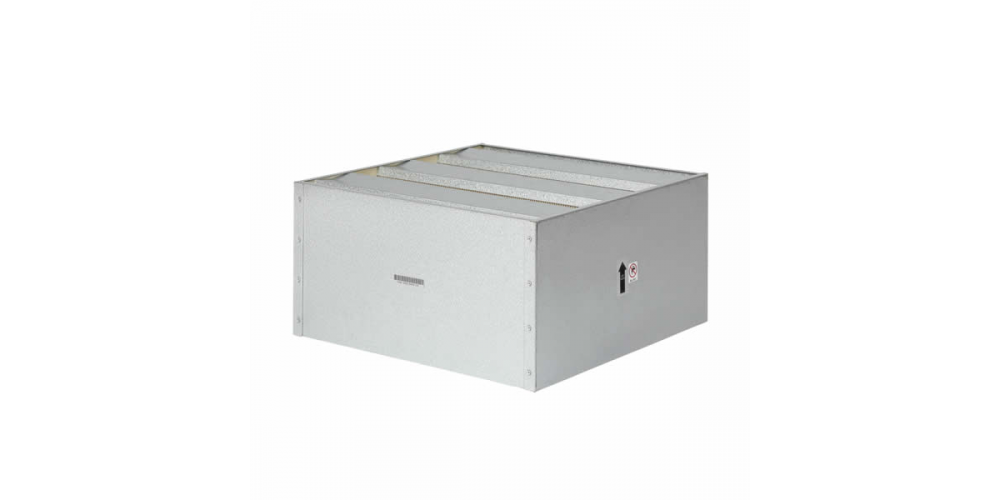 V-Bank Filter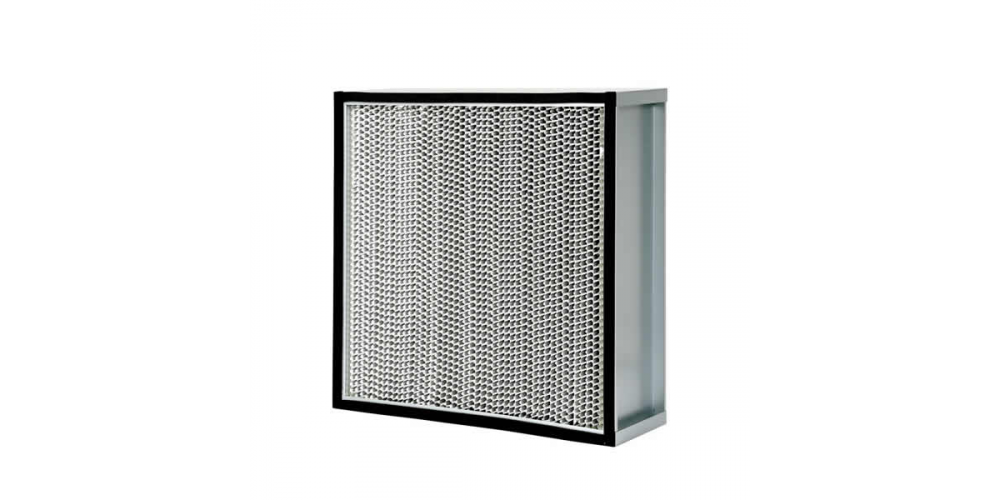 Separator HEPA Filter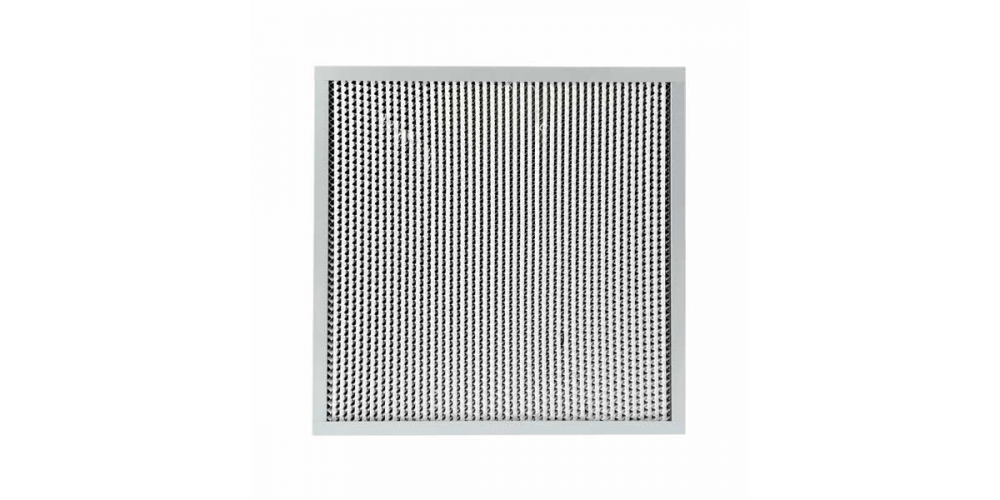 Separator HEPA Filter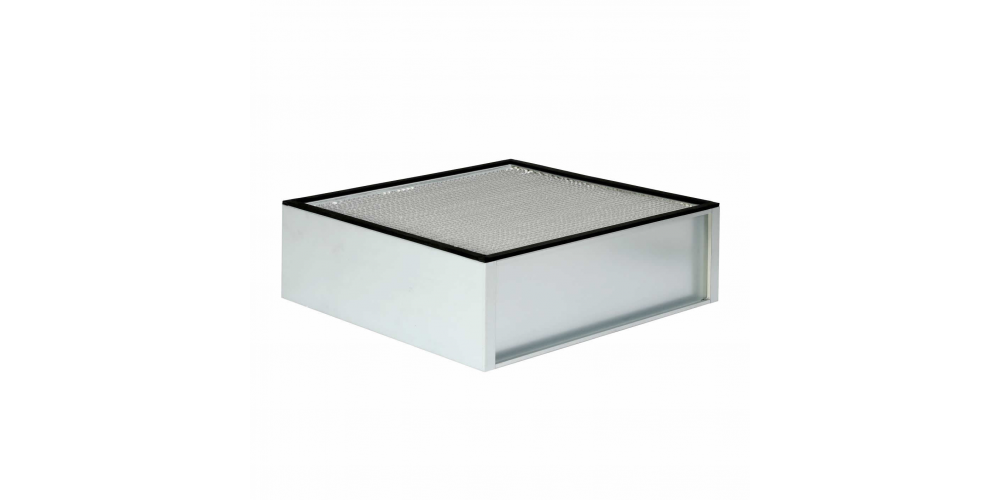 Separator HEPA Filter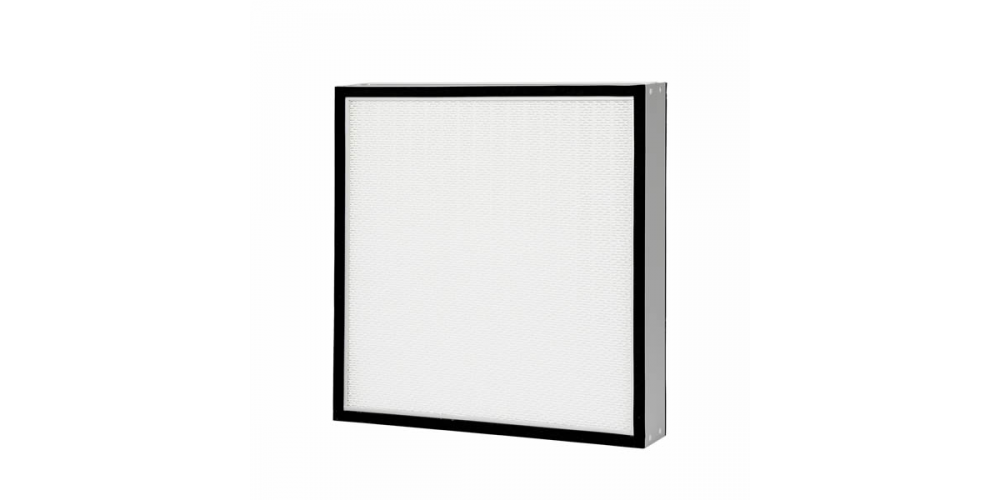 Mini-Pleated HEPA Filter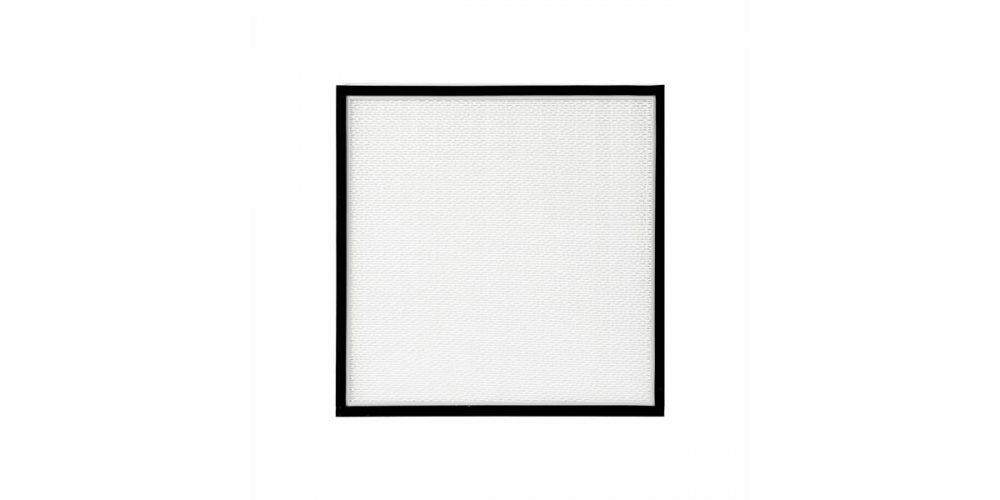 Mini-Pleated HEPA Filter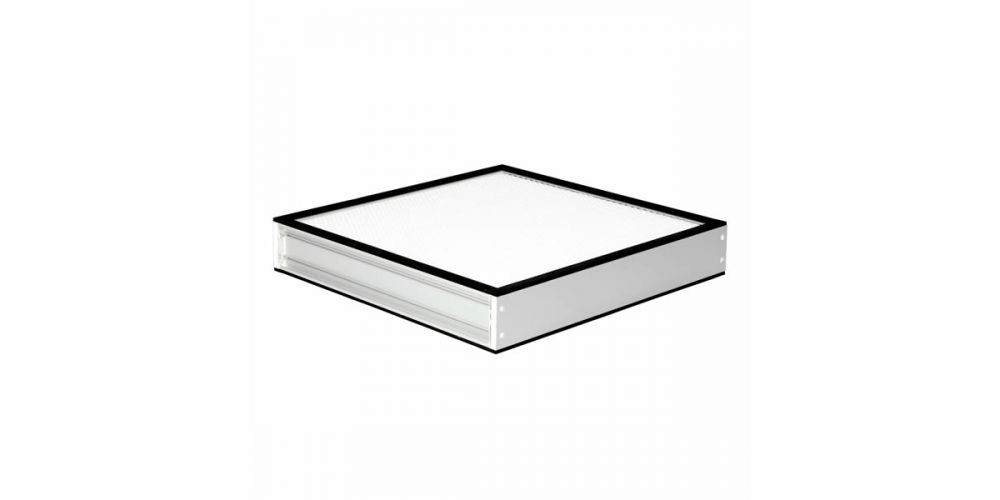 Mini-Pleated HEPA Filter