Colquimica Adhesives Hall 8 / E11

Exhibitor Profile
At Colquímica Adhesives, we develop specific adhesives for application in different phases of filter production, such as pleating, bag sealing and fixation of filters to their enclosing structures. Represented by the Kmelt Technology brand, our Hot Melt adhesives comprise the following main characteristics: viscosity optimized for the intended use, good adhesion to non-woven fabrics, application at low temperatures, good Flexibility, well-balanced open times.
In this rapidly changing world, the environmental challenges stand for Colquímica Adhesives Group as an highly important component of the business as well as a continuous improvement engine.
Colquímica assumes responsibility in both creating wealth and protecting the environment and adopts environmental management practices that allow a clear understanding of the impacts, along the whole supply chain.
These hot melt adhesives are developed to help in the protection of valuable resources and reduction of CO2 emissions, while maintaining the same levels of quality that you expect from Colquímica.
Colquímica Adhesives Overview
We are a global industrial group dedicated for almost 70 years to development, manufacturing and delivering of adhesives for several industrial applications. Our adhesives are part of people's daily lives, included in a wide range of products, such as: mattresses, packaging, food and personal hygiene products, filters, cars and many more. We have built and consolidated a high-profile position in the international hot melt adhesive market. Our consolidated international experience allows us to understand different cultures and to provide the best solutions to improve products and lives.
We have two production units in Portugal, one in Poland and one in United States, Charlotte. The strategic location of our factories as well as our installed production capacity, allow us to fulfil our orders in short delivery times and in many different locations. The versatility of our production lines allows us to present products in different formats, being able to adapt to the market's needs.
For more information, visit us at www.colquimica.com
Products / Markets
Market Scope
Chemische Industrie
Filtrations- und Separationsindustrie
Lebensmittel-,Getränkeindustrie
Medizintechnik, Health Care Industrie
Market Scope
Chemical Industries
Filtration and Separation Industry
Food, Beverage Industry
Medical, Health Care Industry
Market Scope
化学工业
医疗卫生保健业
过滤与分离工业
食品、饮料工业
Product Index
تطبيقات مواد لاصقة خاصة بالفلاتر
Market Scope
الصناعات الطبية والعناية الصحية
الصناعات الغذائية وصناعة المشروبات
الصناعة الكيماوية
صناعات الفلترة وفصل المواد
Market Scope
Industrie chimique
Industrie de filtration et de séparation
Industrie médicale et de la santé
Industries alimentaires et des boissons
Market Scope
Settore alimenti e bevande
Settore chimico
Settore filtrazione e separazione
Settore medicale e sanità
Market Scope
Filtrowanie i separacja
Ochrona zdrowia
Przemysł chemiczny
Przemysł spożywczy
Market Scope
Indústria alimentar, de bebidas
Indústria de filtragem e separação
Indústria médica, cuidados de saúde
Indústrias químicas
Product Index
Адгезивы (клеящие составы)
Market Scope
Медицина, здравоохранение
Отрасль фильтрации и сепарирования
Производство продуктов питания и напитков
Химическая промышленность
Market Scope
Industria de la alimentación y las bebidas
Industria de la filtración y la separación
Industria médica, de la atención sanitaria
Industrias químicas
Market Scope
Filtrasyon ve Ayırma Endüstrisi
Gıda, İçecek Endüstrisi
Kimya Endüstrisi
Tıp, Sağlık Sektörü
Market Scope
식음료 산업
여과 및 분리 산업
의료, 보건 산업
화학 산업
Market Scope
化学工業
医療、ヘルスケア業界
濾過および分離技術工業
食品、飲料業界
Images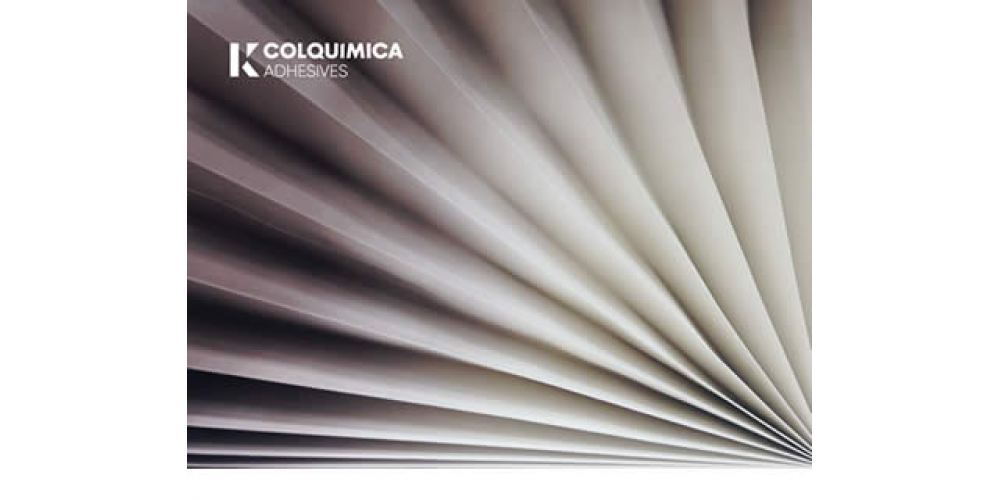 Colquimica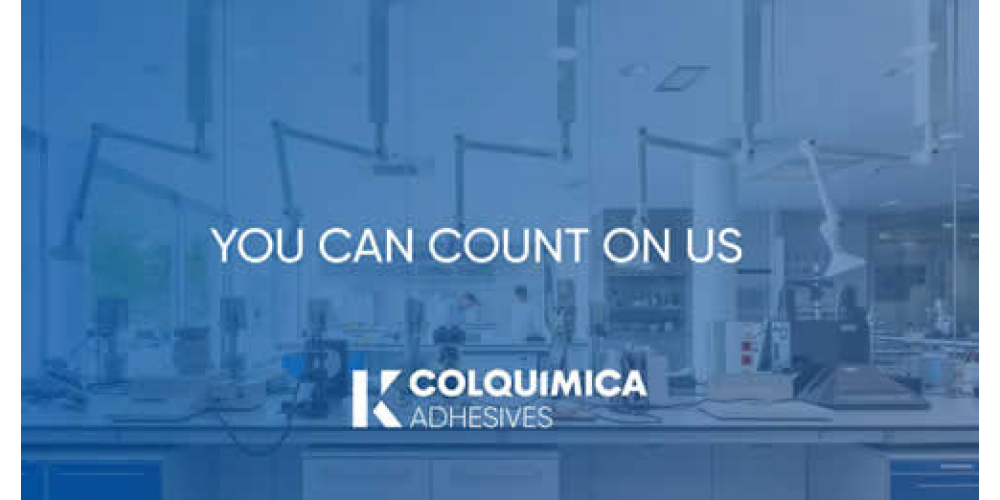 Colquimica Pic