IREMA IRELAND Hall 7 / M1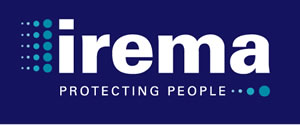 Exhibitor Profile
Irema Ireland is a manufacturer of synthetic melt-blown polypropylene material which produces a highly efficient non-woven material. This material, known for its natural anti-bacterial and filtering qualities, can easily form pockets and pleats. From this we produce air filter media for the manufacture of HVAC air filters and air filters - all to international standards.
Irema Ireland's unique melt-blown technology produces fine fibres from 20gsm to 120gsm - ideally suited for a range of filtration applications and industries.
Irema Ireland manufacturers filter material rolls, welded air filter material rolls, welded cut pockets air filter material, laminated G4 air filter, pleated air filter, mini pleated air filter media, pleated polyester air filter activated carbon, pleated panel filters, pre-filters and a range of pocket filter products. Atlantic Air Filters (http://atlanticairfilters.com) is the brand name we use for the air filters we manufacture for filter companies around the world.
Please visit us in Hall 7, Stand P25
Products / Markets
Product Index
Beutel-/Taschenfilter
Einwegfilter
Filterbeutel
Filtermedien
Luftfilter
Luftfiltermedien
Schutzmasken
Synthetische Fasermedien
Vliesmaterialien
Vliesmaterialien, Meltblown
Market Scope
Filtrations- und Separationsindustrie
Medizintechnik, Health Care Industrie
Product Index
Air Filter Media
Air Filters
Bag Filters
Disposable Filters
Filter Bags
Filter Media
Nonwovens
Nonwovens, Meltblown
Protective Masks
Synthetic Fibre Media
Market Scope
Filtration and Separation Industry
Medical, Health Care Industry
Product Index
一次性过滤器
合成纤维媒体
无纺布
熔喷无纺布
空气过滤器
空气过滤器介质
袋式过滤器
过滤介质
过滤袋
防护口罩 Fánghù kǒuzhào
Product Index
أقنعة واقية 'aqnieat waqia
أكياس فلاتر
أكياس فلترة
الألياف الاصطناعية وسائل الإعلام عية وسائل الإعلام
اللانسيج، تذويب وتنفيش
غير المنسوجات / اللانسيج
فلاتر احادية الإستعمال
فلاتر الهواء
مواد فلاتر الهواء
مواد فلترة
Market Scope
الصناعات الطبية والعناية الصحية
صناعات الفلترة وفصل المواد
Product Index
Filtres jetables
Filtres à air
Filtres à sacs
Fluides pour filtres à air
Masques de protection
Médias de filtre
Non tissés
Non tissés, toiles soufflées à chaud
Sacs de filtres
Synthetic Fiber Médias
Market Scope
Industrie de filtration et de séparation
Industrie médicale et de la santé
Product Index
Filtri a tasche
Filtri aria
Filtri monouso
Maschere protettive
Mezzi filtranti
Mezzi filtranti aria
Mezzi per fibre sintetiche
Non tessuti
Non tessuti, meltblown
Tasche filtri
Market Scope
Settore filtrazione e separazione
Settore medicale e sanità
Product Index
Filtry jednorazowe
Filtry powietrza
Filtry workowe
Maski ochronne
Materiały nietkane
Materiały nietkane, zgrzewalne
Media filtrów
Media filtrów powietrza
Media włókna syntetycznego
Worki filtracyjne
Market Scope
Filtrowanie i separacja
Ochrona zdrowia
Product Index
Filtros de ar
Filtros de saco
Filtros descartáveis
Meios de filtragem
Meios de filtro do ar
Máscaras de proteção
Não-tecidos
Não-tecidos, fusão
Sacos filtrantes
Synthetic Fiber Mídia
Market Scope
Indústria de filtragem e separação
Indústria médica, cuidados de saúde
Product Index
Воздушные фильтры
Защитные маски Zashchitnyye maski
Нетканые материалы
Нетканые материалы, плавление
Одноразовые фильтры
Рукавные фильтры
Синтетические волокна Медиа
Фильтровальные мешки
Фильтрующий материал
Фильтрующий материал
Market Scope
Медицина, здравоохранение
Отрасль фильтрации и сепарирования
Product Index
Bolsas de filtro
Fibra Sintética de Medios
Filtros de aire
Filtros de bolsa
Filtros desechables
Mascarillas protectoras
Medios de filtro
Medios de filtros de aire
Non-Wowens
Non-Wowens, Meltblown
Market Scope
Industria de la filtración y la separación
Industria médica, de la atención sanitaria
Product Index
Dokunmamış Mamuller
Dokunmamış Mamuller, Meltblown
Filtre Ortamı
Filtre Torbaları
Hava Filtreleri
Hava Filtresi Ortamı
Koruyucu maskeler
Sentetik Elyaf Medya
Tek Kullanımlık Filtreler
Torba Filtreler
Market Scope
Filtrasyon ve Ayırma Endüstrisi
Tıp, Sağlık Sektörü
Product Index
공기 여과재
공기 필터
멜트블로운 부직포
백 필터
보호 마스크 boho maseukeu
부직포
여과재
일회용 필터
필터 백
합성섬유 매체
Product Index
エアフィルター
エアフィルターメディア
バッグフィルター
フィルターバッグ
フィルターメディア
不織布
不織布, Meltblown
使い捨てフィルター
保護マスク Hogo masuku
合成繊維媒体
Press release
Atlantic Air Filters - Pre-made air filters for the European market
Atlantic Air Filters offers a range of synthetic air filters to the European market that meet international filtration industry standards.
Atlantic Air Filters, engineered by Irema Ireland, sells to resellers and end users as well as manufacturing a white label version for companies to sell pre-made air filters under their own brand.
With an increasing demand from customers for high quality, highly efficient and environmentally conscious filters, Irema Ireland uses its own melt blown polypropylene material in each Atlantic Air Filter.
Images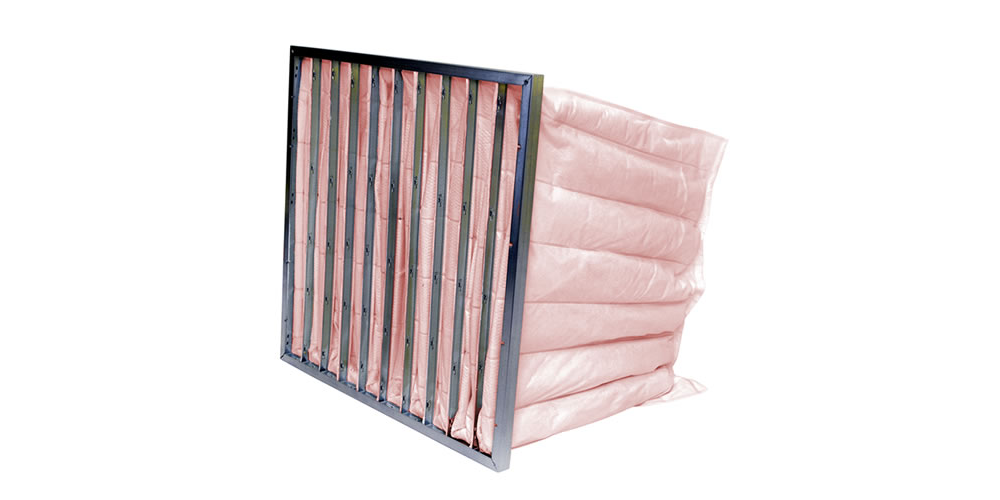 Pink Pocket Filter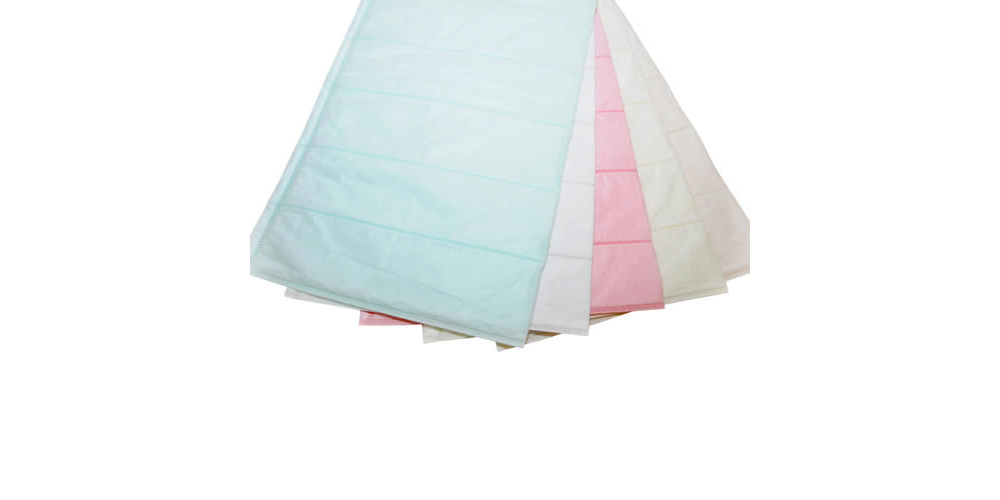 Wedded Cut Pockets Air FIlter Media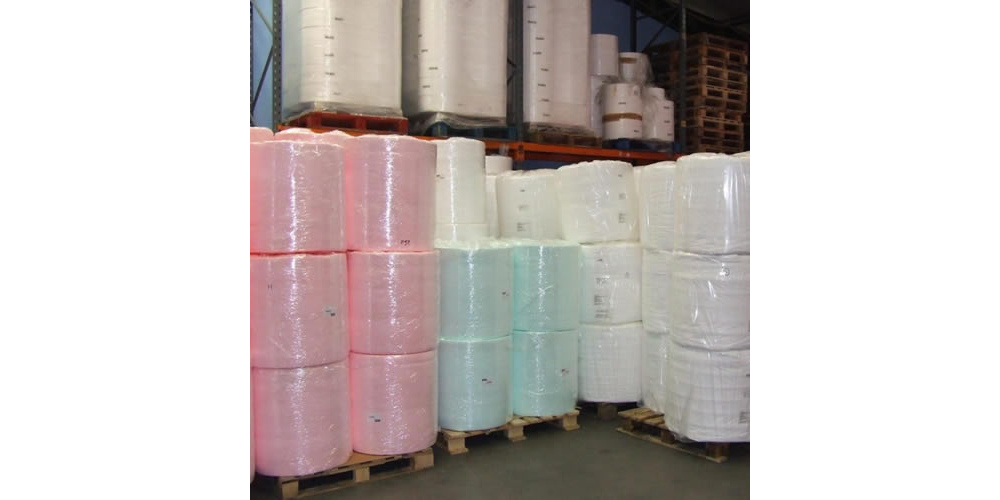 Filter Media