AdFiS products GmbH Hall 8 / E31

Exhibitor Profile
Die AdFiS products GmbH ist der einzige deutsche Aktivkohlehersteller der seine Produktion komplett im Inland (Mecklenburg-Vorpommern) hat.
Unsere dotierten Aktivkohlen werden nach einem patentierten Verfahren hergestellt und vereinen dadurch alle Vorteile herkömmlicher unbehandelter und imprägnierten Aktivkohlen. Weiterhin können wir eine unbehandelte Aktivkohle zur Entfernung von z.B. Siloxanen/ VOCs und eine imprägnierte Aktivkohle zur Entfernung von Ammoniak anbieten.
Für den praktischen Einsatz unserer Filtermedien bieten wir ebenfalls verschiedene Aktivkohlefilter von 0,7–6 m³ Füllvolumen, Schachtfilter für Gerüche aus der Kanalisation, Topfilter für IBC-Behälter und Filter für spezielle Anwendungen an.
Unsere Aktivkohlen werden hauptsächlich zur Reinigung von Biogas, Klärgas, Deponiegas und Abluft eingesetzt.
The AdFiS products GmbH is the only German activated carbon manufacturer that conducts the production completely in Germany.
Our doped activated carbons are produced according to a special and patented production process, combining all the advantages of untreated and impregnated activated carbon. Furthermore, we also offer an untreated activated carbon for the removal of e.g. siloxanes/VOCs and an impregnated activated carbon to remove ammonia.
For the practical use of our filter media, we also provide different filter solutions from 0,7–6 m³ and other filter solutions like manhole filters for odors from canalization, top-filters for IBC-containers and other.
Our activated carbons are mainly used for the purification of biogas, sewage gas, landfill gas and exhaust air.
Products / Markets
Product Index
Adsorptionsfilter
Aktivkohle
Aktivkohle Filteranlagen
Aktivkohle Medien
Edelstahlfilter
Gasreinigung
Geruchsbeseitigung
Luftfiltermedien
Market Scope
Agrarwirtschaft
Automobilindustrie
Filtrations- und Separationsindustrie
Umweltschutz
Product Index
Activated Carbon
Activated Carbon Media
Activated Carbon Plant
Adsorption Filters
Air Filter Media
Gas Cleaning
Odor Removal
Stainless Steel Filters
Market Scope
Agriculture
Automotive Industry
Environmental Protection
Filtration and Separation Industry
Product Index
不锈钢过滤器
吸附式过滤器
气体净化
活性炭過濾器系統
活性碳
活性碳介质
空气过滤器介质
除味
Product Index
إزالة الروائح
تنظيف الغاز
فلاتر إمتصاص كيماوي
فلاتر من معادن مقاومة للصدأ
كربون منشط
مواد الكربون المنشط
مواد فلاتر الهواء
نظم مرشح الكربون المنشط
Market Scope
الهندسة المعمارية
صناعات الفلترة وفصل المواد
صناعة الألبان
صناعة السيارات
Product Index
Charbon actif
Désodorisation.
Filtres en acier inoxydable
Filtres à adsorption
Fluide à charbon actif
Fluides pour filtres à air
Nettoyage des gaz
Systèmes de filtres à charbon actif
Market Scope
Agriculture
Industrie automobile
Industrie de filtration et de séparation
Industrie laitière
Product Index
Carbone attivo
Filtri di assorbimento
Filtri in acciaio inossidabile
Impianti filtranti carbone attivo
Mezzi filtranti aria
Mezzi filtranti carbone attivo
Pulizia gas
Rimozione odori
Market Scope
Agricoltura
Protezione ambientale
Settore automobilistico
Settore filtrazione e separazione
Product Index
Filtry adsorbcyjne
Filtry ze stali nierdzewnej
Media filtrów powietrza
Media węgla aktywowanego
Oczyszczanie gazu
Urządzenia wykorzystujące węgiel aktywowany
Usuwanie zapachów
Węgiel aktywowany
Market Scope
Filtrowanie i separacja
Ochrona środowiska
Przemysł samochodowy
Rolnictwo
Product Index
Carvão activado
Filtros de adsorção
Filtros de aço inoxidável
Meios de carvão activado
Meios de filtro do ar
Purificação de gases
Remoção de odores
Sistemas de filtro de carvão ativado
Market Scope
Agricultura
Indústria automóvel
Indústria de filtragem e separação
Indústria leiteira
Product Index
Абсорбционные фильтры
Активированные системы Угольный фильтр
Активированный уголь
Газоочиститель
Материал активированного угля
Устранение запахов
Фильтрующий материал
Фильтры из нержавеющей стали
Market Scope
Автомобильная промышленность
Молочная промышленность
Отрасль фильтрации и сепарирования
Сельское хозяйство
Product Index
Carbón activado
Eliminación de olores
Filtros de absorción
Filtros de acero inoxidable
Limpieza de gas
Medios de carbón activado
Medios de filtros de aire
Sistemas de filtros de carbón activado
Market Scope
Agricultura
Industria de la automoción
Industria de la filtración y la separación
Industria de los productos lácteos
Product Index
Adsorpsiyon Filtreleri
Aktif Karbon
Aktif Karbon Ortamı
Aktif karbon filtre sistemleri
Gaz Temizleme
Hava Filtresi Ortamı
Koku Giderme
Paslanmaz Çelik Filtreler
Market Scope
Filtrasyon ve Ayırma Endüstrisi
Otomotiv Endüstrisi
Tarım
Çevre Koruma
Product Index
가스 정화
공기 여과재
냄새 제거
스텐레스 스틸 필터
활성탄
활성탄 공장
활성탄 매체
흡수 필터
Product Index
エアフィルターメディア
ガス洗浄
ステンレス鋼フィルター
吸収フィルター
活性炭
活性炭プラント
活性炭メディア
臭気除去
Images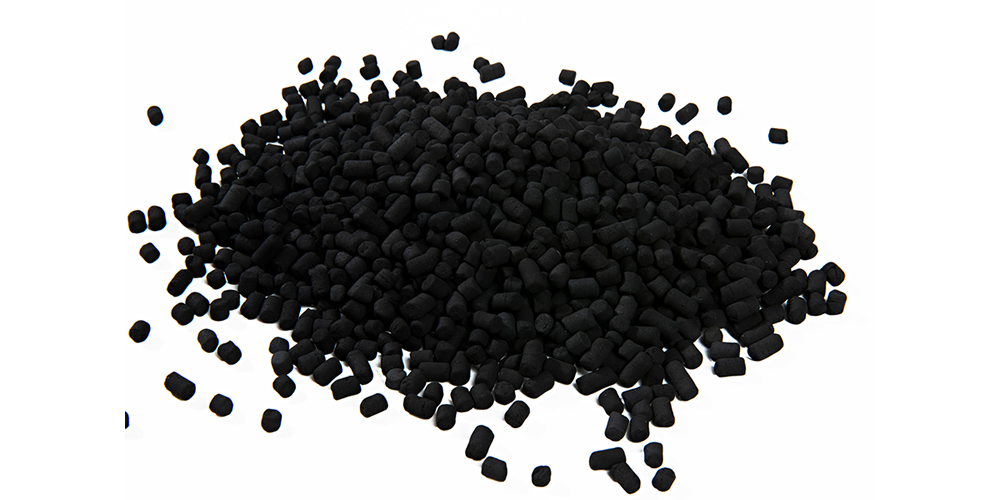 Adfis - Dopetac Sulfo 100 Pellets