FDC - The Filter Design Company Ltd. Hall 7 / P36

Exhibitor Profile
The Filter Design Company specialise in filter design and manufacturing for filter lines.
Although Respiratory Protection is The Filter Design Company's largest market, the business has provided manufacturing, automation and consultancy for the following sectors:
Beverage
Energy Generation
Medical
Military and Civil Defence
Oil Coalescing
Pharmaceutical
Transport
Water
However, the company's personnel have a combined total of over 150 years' worth of experience within the filtration industry, and truly bespoke filtration solutions can be provided no matter your sector.
The Filter Design Company's client base also spans international boundaries, with previous or current customers based in Africa, Asia, Australasia, Europe, North America, South America and locally in the UK.
Products / Markets
Market Scope
Bauindustrie
Biotechnologie/Biopharmazie
Chemische Industrie
Eisen-, Stahlherstellung
Energieerzeugung,-versorgung
Mineralöl/Öl/Gasproduktion
Pharmazeutische Industrie
Schwerindustrie
Market Scope
Biotechnology/Biopharmac. Industry
Building & Construction Services
Chemical Industries
Energy, Energy Supply
Heavy Industry
Iron, Steel Manufacturing
Mineral / Oil / Gas Production
Pharmaceutical Industry
Market Scope
制药工业
化学工业
建筑与施工服务业
生物技术/生物制药业
矿产/石油/天然气业
能源、能源供应
重工业
钢铁制造业
Product Index
"فلاتر هواء عالية الفاعلية ""هـيبا"" HEPA"
Market Scope
إنتاج المعادن والزيوت والغاز
الصناعات الثقيلة
الصناعات الدوائية
الصناعة الكيماوية
حماية البيئة
خدمات البناء والإنشاء
صناعة التقنية البيولوجية والبيوصيدلية
صناعة الحديد والصلب
Market Scope
Industrie biotechnologie/biopharmaceutique
Industrie chimique
Industrie du bâtiment et de la construction
Industrie lourde
Industrie pharmaceutique
Productions minérales / pétrolière / du gaz
Protection de l'environnement
Sidérurgie
Market Scope
Biotecnologie/biofarmaceutica
Energia, approvvigionamento energetico
Produzione ferro e acciaio
Produzioni minerali / petrolio / gas
Servizi settore edile
Settore chimico
Settore industria pesante
Settore parafarmaceutico
Market Scope
Biotechnologia/biofarmaceutyka
Przemysł budowlany
Przemysł chemiczny
Przemysł ciężki
Przemysł energetyczny
Przemysł farmaceutyczny
Przemysł hutniczy
Wydobycie minerałów, ropy i gazu
Market Scope
Fabrico de ferro, aço
Ind. de biotecnologia/biofarmac.
Indústria farmacêutica
Indústria pesada
Indústrias químicas
Produção mineral / óleo / gás
Protecção ambiental
Serviços de fabrico & construção
Market Scope
Биотехнология / Биофармацевтическая промышленность
Добыча минералов/ нефти/ газа
Защита окружающей среды
Производство железа, стали
Строительство жилых и общественных зданий
Тяжёлая промышленность
Фармацевтическая промышленность
Химическая промышленность
Market Scope
Fabricación de hierro, acero
Industria de la biotecnología/biofarmacéutica
Industria farmacéutica
Industria pesada
Industrias químicas
Producción de minerales / petróleo / gas
Protección del medio ambiente
Servicios de edificación y construcción
Market Scope
Ağır Sanayi
Bina ve İnşaat Hizmetleri
Biyoteknoloji/Biyoeczacılık Endüstrisi
Demir, Çelik Üretimi
Enerji, Enerji İkmali
Kimya Endüstrisi
Mineral / Petrol / Gaz Üretimi
İlaç Endüstrisi
Market Scope
건축 및 건설 용역
광물 / 석유 / 가스 생산
생명공학/생물 약제학 산업
에너지, 에너지 공급
제약 산업
중공업
철, 철강 제조
화학 산업
Market Scope
エネルギー、エネルギー供給
バイオテクノロジー・バイオ医薬品産業
化学工業
医薬品業界
建築・建設業
製鉄、製鋼業
重工業
鉱物・石油・ガス生産
Press release
The Filter Design Company: Experts in Filtration
Over the last two years, the worldwide pandemic has emphasised to all the importance of filtration. High-quality, effective filtration devices have the ability to save lives, with filters playing an integral role in respiratory protection. But this isn't all – filters touch just about every industry and make a difference to individuals and businesses everywhere. Whether it be something as simple as the filter in your tap to provide people with clean water, or it be the large-scale, industrial filters which help to keep the country's energy systems working efficiently… Filters help to provide all with clean air.
At The Filter Design Company, we specialise in all things 'filtration'. From filter design, testing and manufacturing, to robotics and consultancy. We can find the best filtration solution to suit your needs.
Images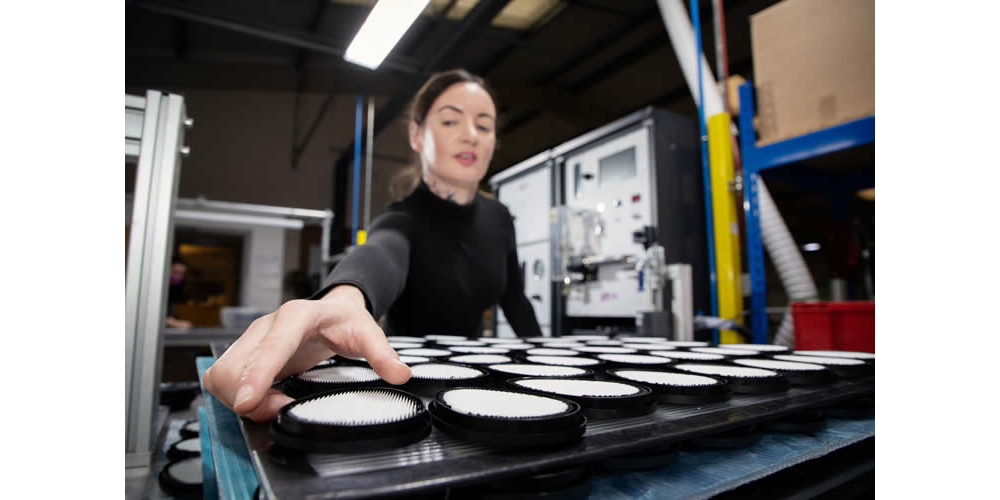 Filter Testing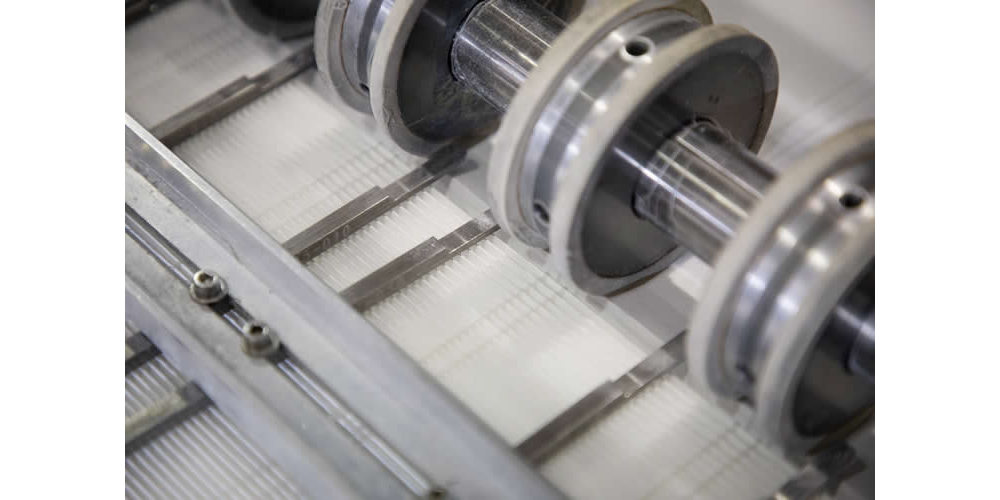 Pleating Capacity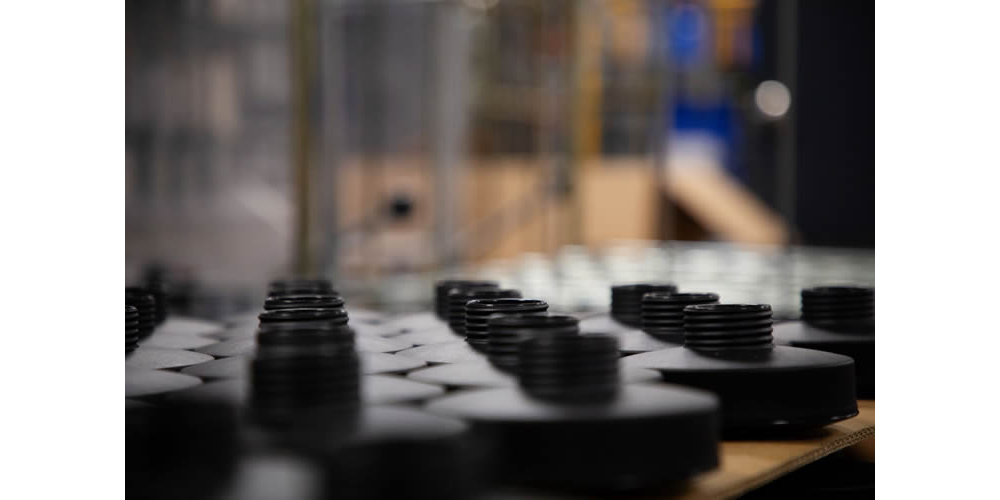 Carbon and Particulate Filter Manufacturing