Zhejiang Filter Technology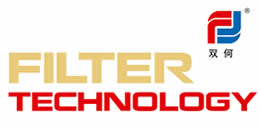 Exhibitor Profile
Zhejiang Filter Technology is an international multinational corporation with production and sales.
Our main products include stainless steel wire meshes, steel wire meshes, sintered fiber felts, candle filters, pleated mesh filters, polymer filters, non-metal filters, sintered powder filters, wedge wire filters, more layer sintered meshs, mesh strainers, gas filters, water filters, filtration equipment, filtration components etc.
Our products are widely applied in the oil refining, chemical and pharmaceutical industry as well as in many other industries and applications including synthetic fiber, paper making, rubber and plastic, nuclear power, water treatment, dust removal, gas-solid separation, spraying equipment and machinery manufacturing.
Products / Markets
Product Index
Blattfilter
Filterelemente
Kerzenfilter
Market Scope
Chemische Industrie
Filtrations- und Separationsindustrie
Mineralöl/Öl/Gasproduktion
Pharmazeutische Industrie
Wasserbehandlung, versorgung
Product Index
Candle Filters
Filter Elements
Leaf Filters
Market Scope
Chemical Industries
Filtration and Separation Industry
Mineral / Oil / Gas Production
Pharmaceutical Industry
Water Treatment, Supply
Market Scope
制药工业
化学工业
水处理、供应
矿产/石油/天然气业
过滤与分离工业
Product Index
فلاتر طولانية
فلاتر ورقية
قطع فلاتر
Market Scope
إنتاج المعادن والزيوت والغاز
التغذية بالمياه وتصريفها
الصناعات الدوائية
الصناعة الكيماوية
صناعات الفلترة وفصل المواد
Product Index
Eléments de filtre
Filtres en forme de bougie
Filtres à feuilles
Market Scope
Industrie chimique
Industrie de filtration et de séparation
Industrie pharmaceutique
Productions minérales / pétrolière / du gaz
Traitement d'eau, alimentation
Product Index
Elementi filtranti
Filtri a foglia
Filtri candele
Market Scope
Produzioni minerali / petrolio / gas
Settore chimico
Settore filtrazione e separazione
Settore parafarmaceutico
Trattamento approvvigionamento acqua
Product Index
Elementy filtra
Filtry arkuszowe
Filtry świecowe
Market Scope
Filtrowanie i separacja
Przemysł chemiczny
Przemysł farmaceutyczny
Uzdatnianie wody i zaopatrzenie w wodę
Wydobycie minerałów, ropy i gazu
Product Index
Elementos filtrantes
Filtros de folhas
Filtros de velas
Market Scope
Indústria de filtragem e separação
Indústria farmacêutica
Indústrias químicas
Produção mineral / óleo / gás
Tratamento de água, abastecimento
Product Index
Листовые фильтры
Свечевые фильтры
Фильтрующие элементы
Market Scope
Добыча минералов/ нефти/ газа
Отрасль фильтрации и сепарирования
Очистка воды, водоснабжение
Фармацевтическая промышленность
Химическая промышленность
Product Index
Elementos de filtro
Filtros de hojas
Filtros de vela
Market Scope
Industria de la filtración y la separación
Industria farmacéutica
Industrias químicas
Producción de minerales / petróleo / gas
Tratamiento, suministro de agua
Product Index
Filtre Elemanları
Mum Filtreler
Yaprak Filtreler
Market Scope
Filtrasyon ve Ayırma Endüstrisi
Kimya Endüstrisi
Mineral / Petrol / Gaz Üretimi
Su Arıtma, Temin
İlaç Endüstrisi
Market Scope
광물 / 석유 / 가스 생산
수질 관리, 수자원 공급
여과 및 분리 산업
제약 산업
화학 산업
Product Index
キャンドルフィルター
フィルターエレメント
リーフフィルター
Market Scope
化学工業
医薬品業界
水処理および関連製品
濾過および分離技術工業
鉱物・石油・ガス生産
Images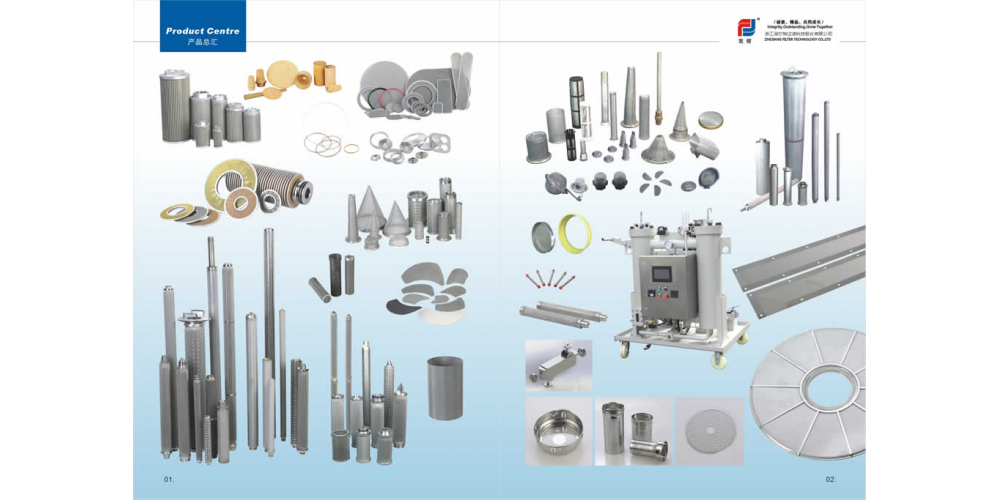 Zhejiang Filter Products