A&E Gütermann Hall 8 / A6

Exhibitor Profile
A&E Gütermann has been delivering developments that hold many things in the world together, since 1864.A&E Gütermann is one of the most traditional and experienced sewing thread manufacturers in the world. With first-class sewing threads, A&E Gütermann serves industries such as apparel, technical textiles, automotive, leather, shoes, workwear, home textiles or filters, as well as hobby sewing.
Then and now: the perfect seam
Founded over 150 years ago as a small silk factory in the Black Forest, the success story is now being continued as part of the textile group Elevate Textiles. A&E Gütermann operates worldwide with locations in Europe, America and Asia. Development and full-scale production in the centre of Europe are the heart of this company.
Seam solutions for filters
Filters must meet high requirements in terms of function and safety – and this also applies to the sewing threads used. Whether heat-resistant, chemical-resistant, tear- and rub-resistant or silicone-free – different sewing thread properties are required depending on the area of application. With its product range of sewing threads, A&E Gütermann offers the right solution for different filter types and a variety of filtration applications.
Products / Markets
Market Scope
Agrarwirtschaft
Automobilindustrie
Bauindustrie
Chemische Industrie
Energieerzeugung,-versorgung
Filtrations- und Separationsindustrie
Kunststoffverarbeitende Industrie
Luft- und Raumfahrtindustrie
Petrochemische Industrie
Textilindustrie
Market Scope
Aerospace Industry
Agriculture
Automotive Industry
Building & Construction Services
Chemical Industries
Energy, Energy Supply
Filtration and Separation Industry
Petrochemical Industry
Plastic Industry
Textile Industry
Market Scope
 农业
 汽车工业
化学工业
塑料工业
建筑与施工服务业
石化工业
纺织工业
能源、能源供应
航空航天业
过滤与分离工业
Market Scope
الصناعة البتروكيماوية
الصناعة الكيماوية
الصناعة النسيجية
الهندسة المعمارية
حماية البيئة
خدمات البناء والإنشاء
صناعات الفلترة وفصل المواد
صناعة البلاستيك
صناعة السيارات
صناعة الفضاء
Market Scope
Agriculture
Industrie automobile
Industrie aérospatiale
Industrie chimique
Industrie de filtration et de séparation
Industrie des matières synthétiques
Industrie du bâtiment et de la construction
Industrie pétrochimique
Industrie textile
Protection de l'environnement
Market Scope
Agricoltura
Energia, approvvigionamento energetico
Servizi settore edile
Settore aerospaziale
Settore automobilistico
Settore chimico
Settore filtrazione e separazione
Settore industria tessile
Settore petrolchimico
Settore plastica
Market Scope
Filtrowanie i separacja
Przemysł budowlany
Przemysł chemiczny
Przemysł energetyczny
Przemysł lotniczy
Przemysł petrochemiczny
Przemysł samochodowy
Przemysł tekstylny
Przemysł tworzyw sztucznych
Rolnictwo
Market Scope
Agricultura
Indústria aeroespacial
Indústria automóvel
Indústria de filtragem e separação
Indústria dos plásticos
Indústria petroquímica
Indústria têxtil
Indústrias químicas
Protecção ambiental
Serviços de fabrico & construção
Product Index
пряжи / Технические пряжи
Market Scope
Авиакосмическая промышленность
Автомобильная промышленность
Защита окружающей среды
Нефтехимическая промышленность
Отрасль фильтрации и сепарирования
Производство пластмасс
Сельское хозяйство
Строительство жилых и общественных зданий
Текстильная промышленность
Химическая промышленность
Market Scope
Agricultura
Industria aeroespacial
Industria de la automoción
Industria de la filtración y la separación
Industria de los plásticos
Industria petroquímica
Industria textil
Industrias químicas
Protección del medio ambiente
Servicios de edificación y construcción
Product Index
İplikler / Teknik İplikler
Market Scope
Bina ve İnşaat Hizmetleri
Enerji, Enerji İkmali
Filtrasyon ve Ayırma Endüstrisi
Havacılık Endüstrisi
Kimya Endüstrisi
Otomotiv Endüstrisi
Petrokimya Endüstrisi
Plastik Endüstrisi
Tarım
Tekstil Endüstrisi
Market Scope
건축 및 건설 용역
농업
석유화학 산업
섬유 산업
에너지, 에너지 공급
여과 및 분리 산업
자동차 산업
플라스틱 산업
항공우주 산업
화학 산업
Market Scope
エネルギー、エネルギー供給
プラスチック業界
化学工業
建築・建設業
濾過および分離技術工業
石油化学工業
繊維業界
自動車産業
航空宇宙産業
農業
Images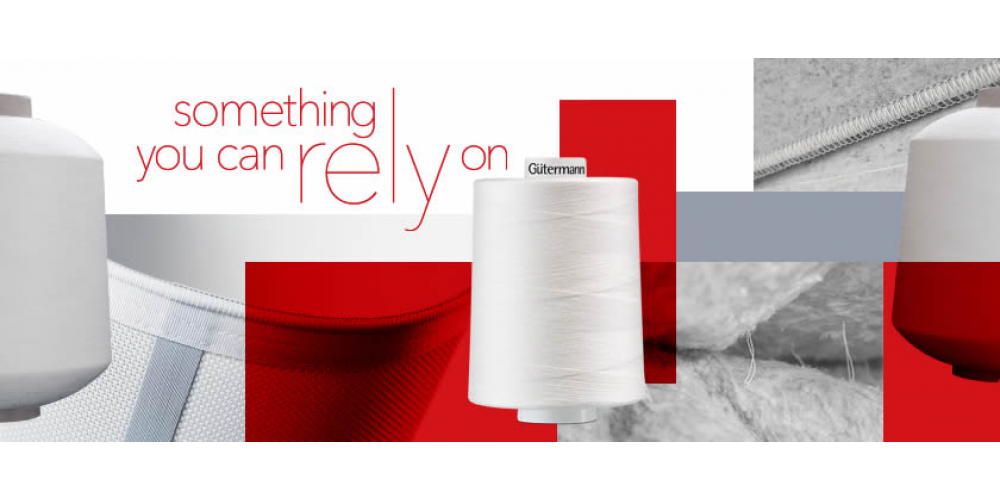 Seam solutions for filters