M-Filter Group Hall 8 / E7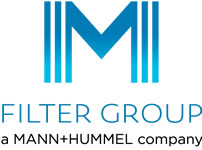 Exhibitor Profile
M-Filter ist ein Erstausrüster, der diverse Markenhersteller mit hochwertigen Filtern beliefert. Als größter OEM-Filterhersteller Nordeuropas entwickeln wir maßgeschneiderte Lösungen für eine Vielzahl von Branchen und deren führende Unternehmen.
Unser finnischer Hintergrund, 60 Jahre Erfahrung und modernste Produktions- und Entwicklungsprozesse bilden die Grundlage für flexible, kosteneffiziente Filtrationslösungen vom einmaligen Sonderauftrag bis hin zur umfangreichen Serienproduktion.
M-Filter works to provide high-quality OEM filters for a variety of brands. We are the biggest filter manufacturer in Finland and Northern Europe, supplying tailor-made solutions for diverse industries and major companies.
Our Finnish background, 60 years of experience – combined with our state-of-the-art production and engineering processes – ensures flexible and cost-efficient filtration solutions, from small, customer-specific orders to large-scale mass production.
Products / Markets
Product Index
Ansaugfilter
Automobilfilter
Beutel-/Taschenfilter
Hepa-Filter
Hydraulikfilter
Kabinenfilter
Kerzenfilter
Kohlefilter
Kraftstoff-Filter
Luftfilter
Patronenfilter
Staub-/Tropfenfilter
Vakuumfilter
Wasserfilter
Ölfilter
Market Scope
Filtrations- und Separationsindustrie
Product Index
Air Filters
Automotive Filters
Bag Filters
Cabin Air Filters
Candle Filters
Carbon Filters
Cartridge Filters
Dust/Mist Filters
Fuel Filters
HEPA Filters
Hydraulic Filters
Intake Filters
Oil Filters
Vacuum Filters
Water Filters
Market Scope
Filtration and Separation Industry
Product Index
入口过滤器
尘/雾过滤器
水过滤器
汽车空调过滤器
汽车过滤器
活性碳过滤器
液压过滤器
滤油器
滤筒
烛形过滤器
燃油过滤器
真空过滤器
空气过滤器
袋式过滤器
高效粒子空气过滤器
Product Index
"فلاتر هواء عالية الفاعلية ""هـيبا"" HEPA"
أكياس فلترة
فلاتر الرطوبة
فلاتر السحب الداخلي
فلاتر السيارات
فلاتر الغبار / الضباب
فلاتر الكارترج / الخراطيش
فلاتر المقصورات والحُجرات
فلاتر الهواء
فلاتر زيوت
فلاتر شفط
فلاتر طولانية
فلاتر كربونية
فلاتر ماء
مواد فلاتر المحروقات
Market Scope
صناعات الفلترة وفصل المواد
Product Index
Cartouches de filtres
Filtres HEPA
Filtres automobiles
Filtres d'admission
Filtres en forme de bougie
Filtres hydrauliques
Filtres à air
Filtres à air de cabines
Filtres à carbone
Filtres à carburant
Filtres à eau
Filtres à huile
Filtres à poussières/buées
Filtres à sacs
Filtres à vide
Market Scope
Industrie de filtration et de séparation
Product Index
Filtri a tasche
Filtri a vuoto
Filtri aria
Filtri aria abitacolo
Filtri candele
Filtri carbone
Filtri carburante
Filtri cartuccia
Filtri di aspirazione
Filtri hepa
Filtri idraulici
Filtri olio
Filtri per acqua
Filtri polvere/nebbie
Filtri settore automobilistico
Market Scope
Settore filtrazione e separazione
Product Index
Filtr ssący
Filtry HEPA
Filtry do wody pitnej
Filtry hydrauliczne
Filtry oleju
Filtry paliwa
Filtry powietrza
Filtry przeciwpyłowe/przeciwmgielne
Filtry próżniowe
Filtry samochodowe
Filtry workowe
Filtry węglowe
Filtry świecowe
Kabinowe filtry powietrza
Wkłady filtracyjne
Product Index
Filtros absolutos (HEPA)
Filtros de ar
Filtros de ar para cabines
Filtros de aspiração
Filtros de cartuchos
Filtros de carvão
Filtros de combustível
Filtros de poeiras/vapores
Filtros de saco
Filtros de velas
Filtros de vácuo
Filtros de água
Filtros de óleo
Filtros hidráulicos
Filtros para automóveis
Market Scope
Indústria de filtragem e separação
Product Index
Автомеханические фильтры
Вакуумные фильтры
Водяные фильтры
Воздушные фильтры
Входные фильтры
Гидравлические фильтры
Масляные фильтры
Пылевые / масляные фильтры
Рукавные фильтры
Свечевые фильтры
Топливные фильтры
Угольные фильтры
Фильтры воздуха в кабине
Фильтры со сменным фильтрующим элементом
Фильтры тонкой очистки
Market Scope
Отрасль фильтрации и сепарирования
Product Index
Filtros HEPA
Filtros de aceite
Filtros de admisión
Filtros de agua
Filtros de aire
Filtros de aire de cabina
Filtros de automoción
Filtros de bolsa
Filtros de carbón
Filtros de cartucho
Filtros de combustible
Filtros de polvo/neblina
Filtros de vacío
Filtros de vela
Filtros hidráulicos
Market Scope
Industria de la filtración y la separación
Product Index
Giriş Filtreleri
HEPA Filtreler
Hava Filtreleri
Hidrolik Filtreler
Kabin Hava Filtreleri
Karbon Filtreler
Kartuşlu Filtreler
Mum Filtreler
Otomobil Filtreleri
Su Filtreleri
Torba Filtreler
Toz/Buğu Filtreleri
Vakum Filtreler
Yakıt Filtreleri
Yağ Filtreleri
Market Scope
Filtrasyon ve Ayırma Endüstrisi
Product Index
HEPA 필터
공기 필터
먼지/안개 필터
물 필터
백 필터
연료 필터
오일 필터
유압 필터
자동차 필터
진공 필터
카트리지 필터
캐빈 에어 필터
캔들 필터
탄소 필터
흡입구 필터
Product Index
HEPAフィルター
エアフィルター
オイルフィルター
カートリッジ・フィルター
キャビン用エアフィルター
キャンドルフィルター
ダスト・ミストフィルター
バッグフィルター
吸気フィルター
水フィルター
油圧フィルター
活性炭フィルター
燃料フィルター
真空フィルター
自動車用フィルター
Images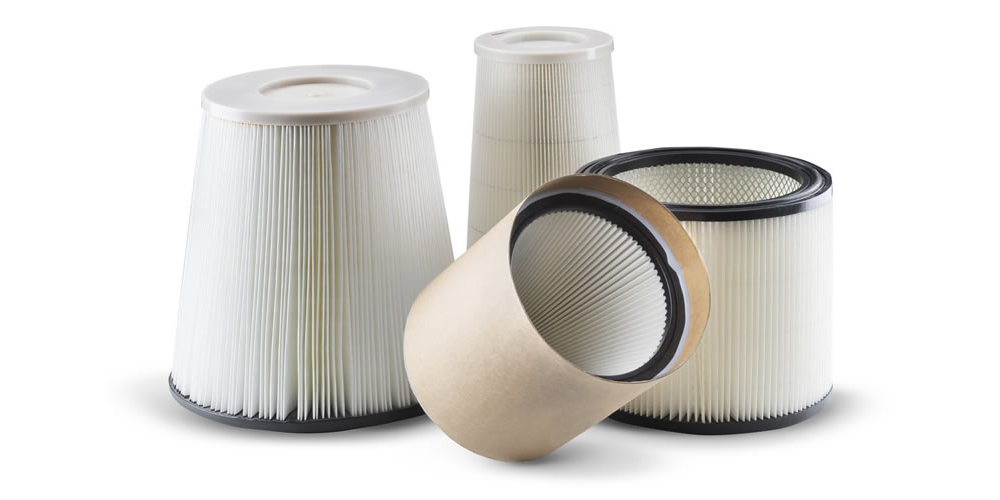 EPA- and HEPA-filters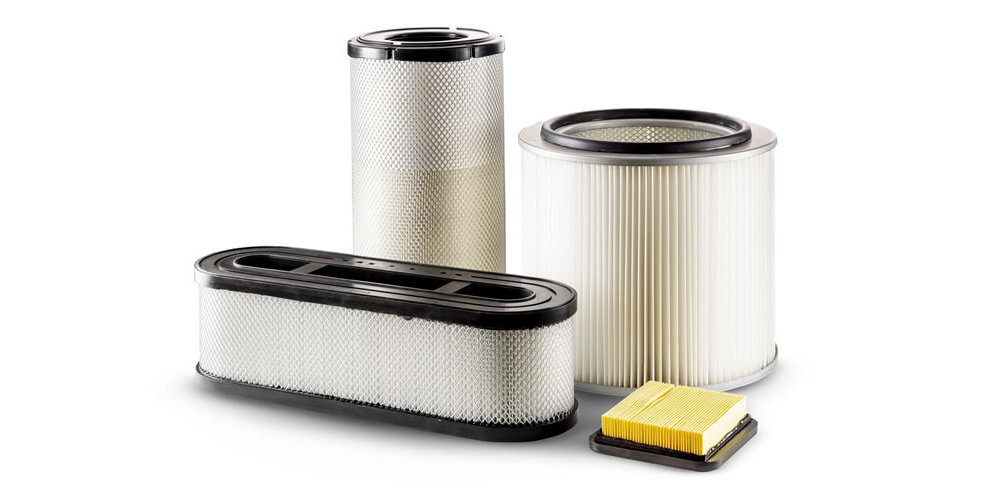 Industrial Filters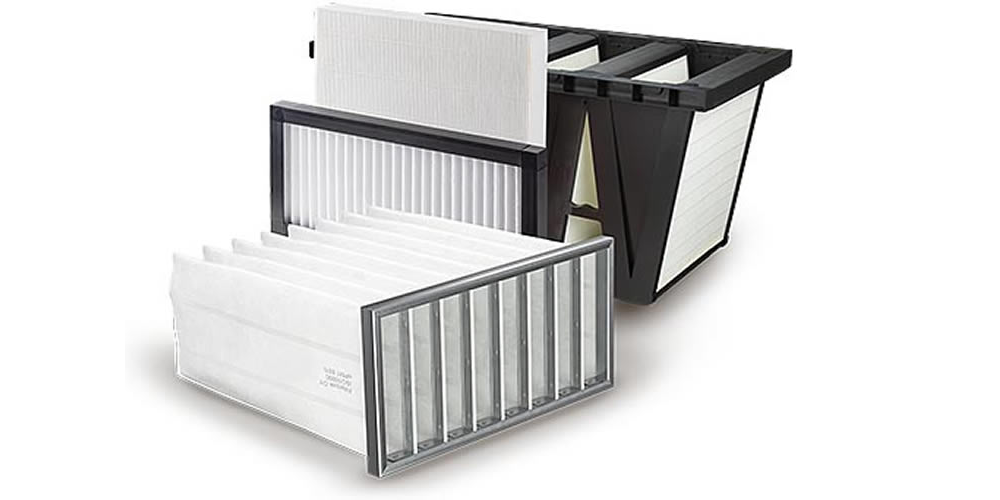 HVAC Filters