POROMETER Hall 8 / B32

Exhibitor Profile
POROTEC GmbH ist ein Vertrieb für Geräte zur Charakterisierung poröser und partikulärer Materialien wie z.B. Filter:
Porometer, Quecksilberporosimeter, Heliumpyknometer, Gas- und Dampfsorption, Chemisorption, TPDRO, Partikelgröße und Formanalyse, Zetapotenzial, Auftragslabor. Typische Messergebnisse sind: Bubblepoint, Porengrößenverteilung, spezifische Oberfläche, Dichte, Wasserdampf- und Lösemittelaufnahme, Partikelgröße und Form, Oberflächenenergie, Zetapotential.
POROMETER is a Belgian-German membrane and filter characterization equipment manufacturer with more than 30 years of experience in capillary flow porometry. Our POROLUX™ porometers are widely used to measure:
first bubble point
mean flow pore size
minimum pore size
pore size distribution
in (technical) textiles, nonwovens, membranes, papers, hollow fibres and ceramics.
POROMETER features the widest available line of pore size instruments, such as the gas-liquid displacement series – the POROLUX™ line, and the liquid-liquid displacement - POROLIQ™ line. Our highly specialized group of experts offers solutions for any institute, university, or industrial partner seeking to better understand the pore size and permeability characteristics of its advanced materials.
Products / Markets
Market Scope
Filtrations- und Separationsindustrie
Market Scope
Filtration and Separation Industry
Product Index
اختبار تصفية وسائل الاعلام
Market Scope
صناعات الفلترة وفصل المواد
Market Scope
Industrie de filtration et de séparation
Market Scope
Settore filtrazione e separazione
Product Index
Testowanie mediów filtrów
Product Index
Testes de meios filtrantes
Market Scope
Indústria de filtragem e separação
Product Index
Тестирование Фильтрующие материалы
Market Scope
Отрасль фильтрации и сепарирования
Product Index
Pruebas de medios filtrantes
Market Scope
Industria de la filtración y la separación
Market Scope
Filtrasyon ve Ayırma Endüstrisi
Images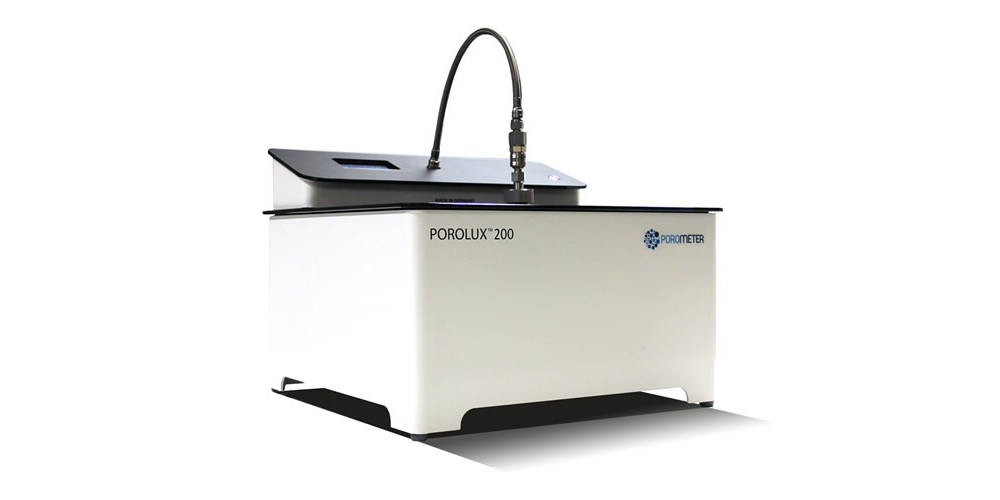 Porolux 200a