SET Filtre Sanayi Ticaret Ltd.Sti. Hall 8 / B25

Exhibitor Profile
Setfil was established in 2010 in Umraniye/Istanbul to meet developing, manufacturing and selling air filter products for air conditioning and ventilation.
SetFil is one of the Turkey's leading manufacturers of HVAC air filters manifacturing company.
Since 3 years, SetFil has operated as a producer and importer company for air filters.
Our main field of activities are as follows:
Production of filters used in ventilation units and air conditions
Filtration products for hospitals and clean rooms,
Dust removials and filters
Filters for odour filtration
Products / Markets
Product Index
Beutel-/Taschenfilter
Einwegfilter
Hepa-Filter
Kohlefilter
Market Scope
Filtrations- und Separationsindustrie
Product Index
Bag Filters
Carbon Filters
Disposable Filters
HEPA Filters
Market Scope
Filtration and Separation Industry
Product Index
一次性过滤器
活性碳过滤器
袋式过滤器
高效粒子空气过滤器
Product Index
"فلاتر هواء عالية الفاعلية ""هـيبا"" HEPA"
أكياس فلترة
فلاتر احادية الإستعمال
فلاتر كربونية
Market Scope
صناعات الفلترة وفصل المواد
Product Index
Filtres HEPA
Filtres jetables
Filtres à carbone
Filtres à sacs
Market Scope
Industrie de filtration et de séparation
Product Index
Filtri a tasche
Filtri carbone
Filtri hepa
Filtri monouso
Market Scope
Settore filtrazione e separazione
Product Index
Filtry HEPA
Filtry jednorazowe
Filtry workowe
Filtry węglowe
Product Index
Filtros absolutos (HEPA)
Filtros de carvão
Filtros de saco
Filtros descartáveis
Market Scope
Indústria de filtragem e separação
Product Index
Одноразовые фильтры
Рукавные фильтры
Угольные фильтры
Фильтры тонкой очистки
Market Scope
Отрасль фильтрации и сепарирования
Product Index
Filtros HEPA
Filtros de bolsa
Filtros de carbón
Filtros desechables
Market Scope
Industria de la filtración y la separación
Product Index
HEPA Filtreler
Karbon Filtreler
Tek Kullanımlık Filtreler
Torba Filtreler
Market Scope
Filtrasyon ve Ayırma Endüstrisi
Product Index
HEPAフィルター
バッグフィルター
使い捨てフィルター
活性炭フィルター
Images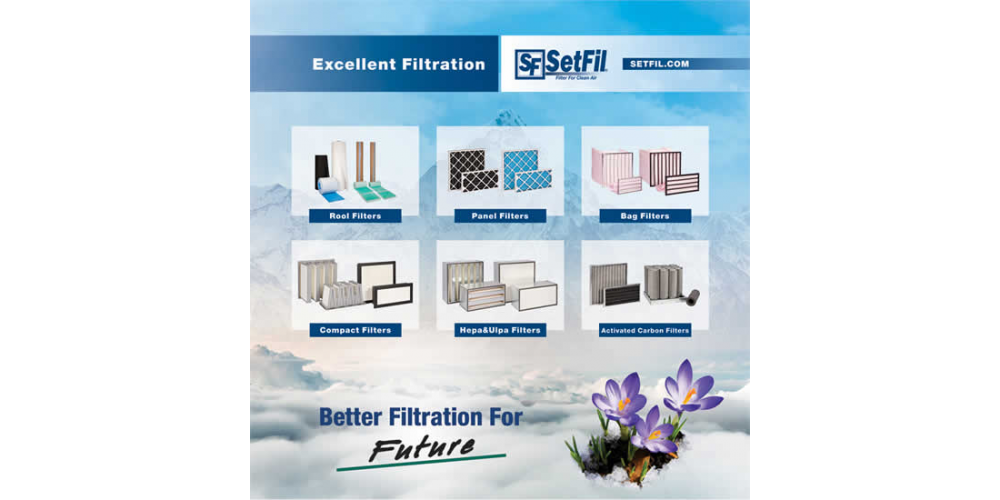 Excellent Filtration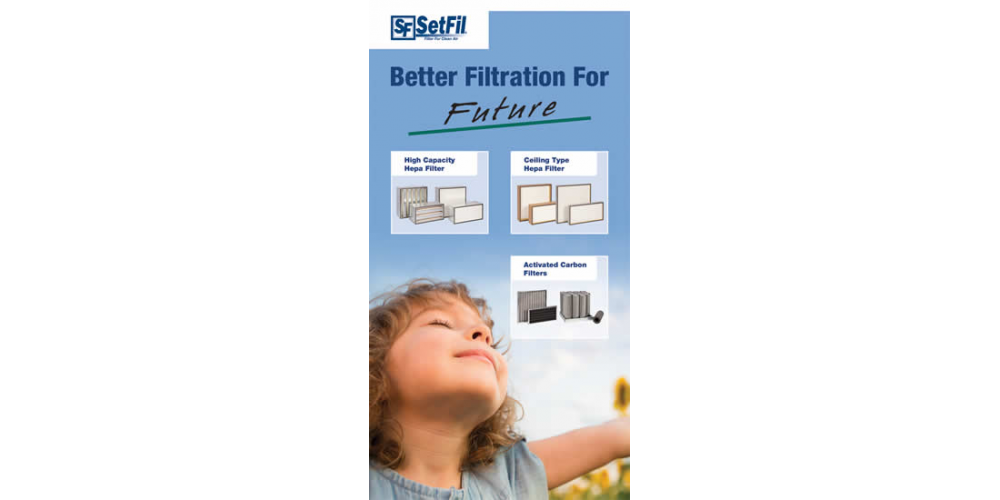 Better Filtration For Future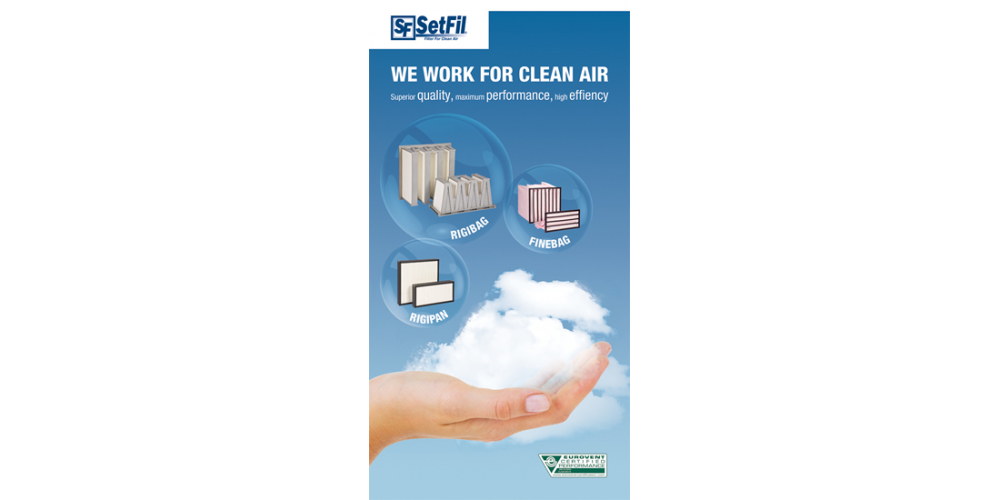 We work for clean air