Tempo Filtre San. ve Tic. Ltd. Sti. Hall 7 / L2

Exhibitor Profile
TEMPO FILTRE started its business in 1995 to manufacture a wide range of filters for the industrial applications. Upgrading its technology driven by a 40-year in-depth experience, the company specialized in Dust Collector Filters (Polyester, e-PTFE) and Fibreglass Hydraulic Filters.
Besides these two core areas, the company also manufactures various oil, fuel, air and chrome filters in its new and sophisticated plant.
Filtration systems and project design services are other segments where the company is active.
Offering training and consultancy services on filters and filtration systems, the company keeps up with technological trends to consistently expand its product spectrum, manufactures for a wide portfolio of domestic and international companies, including OEMs, and provides professional supplier services. Highly-specialized, experienced, dynamic and competent staff are ready to serve to all machine manufacturers and end users.
Products / Markets
Product Index
Abscheider - Öl/Wasser
Abscheider – Fest/Flüssig
Coalescer
Edelstahlfilter
Einbaufilter
Filterpatronen
Glasfaserfilter
Hydraulikfilter
Lackfilter
Patronenfilter
Scheibenfilter
Schmierölfilter
Staub-/Tropfenfilter
Wasserfilter
mobile Filtrationseinheit
Ölfilter
Market Scope
Agrarwirtschaft
Bauindustrie
Eisen-, Stahlherstellung
Farben-, Pigment-, Beschichtungsindustrie
Filtrations- und Separationsindustrie
Holzverarbeitende Industrie
Metallverarbeitende Industrie
Mineralöl/Öl/Gasproduktion
Schwerindustrie
Umweltschutz
Product Index
Cartridge Filters
Coalescers
Disc Filters
Dust/Mist Filters
Filter Cartridges
Glass Fibre Filter
Hydraulic Filters
In-Line Filters
Lubrication Oil Filters
Mobile Filtration Unit
Oil Filters
Paint Filters
Separators - Oil/Water
Separators - Solid/Liquid
Stainless Steel Filters
Water Filters
Market Scope
Agriculture
Building & Construction Services
Environmental Protection
Filtration and Separation Industry
Heavy Industry
Iron, Steel Manufacturing
Metal Processing Industry
Mineral / Oil / Gas Production
Paint, Pigments, Coatings Industry
Wood-processing Industry
Product Index
不锈钢过滤器
串联过滤器
分离器 固体/液体
分离器 油/水
尘/雾过滤器
水过滤器
润滑油过滤器
液压过滤器
滤油器
滤筒
滤筒
漆雾过滤器
玻璃纤维过滤器
盘式过滤器
移动式过滤装置
聚结器
Market Scope
 农业
建筑与施工服务业
木材加工业
油漆、颜料、涂料工业
环境保护
矿产/石油/天然气业
过滤与分离工业
重工业
金属加工业
钢铁制造业
Product Index
خراطيش فلتر
فلاتر الرطوبة
فلاتر الغبار / الضباب
فلاتر الكارترج / الخراطيش
فلاتر تشحيم وتزييت
فلاتر دهانات
فلاتر زيوت
فلاتر قرصية
فلاتر للأنابيب (على الخط)
فلاتر ماء
فلاتر من معادن مقاومة للصدأ
فلتر صوف زجاجي
فواصل الزيت والماء
فواصل المواد الصلبة والسوائل
وحدات إلتحام
وحدة ترشيح متنقلة
Market Scope
إنتاج المعادن والزيوت والغاز
الصناعات الثقيلة
الصناعة الخشبية
الهندسة المعمارية
خدمات البناء والإنشاء
صناعات الفلترة وفصل المواد
صناعة الألبان
صناعة الحديد والصلب
صناعة الدهانات والصبغات والتلبيس
صناعة معالجة المعادن
Product Index
Cartouches de filtres
Cartouches de filtres
Coalesceurs
Filtres en acier inoxydable
Filtres en fibres de verre
Filtres en ligne
Filtres hydrauliques
Filtres à disques
Filtres à eau
Filtres à huile
Filtres à huile de lubrifaction
Filtres à pentures
Filtres à poussières/buées
Séparateurs – huile/eau
Séparateurs – solides/liquides
Unité de filtration mobile
Market Scope
Agriculture
Industrie de filtration et de séparation
Industrie de la transformation du bois
Industrie de peintures, pigments et revêtements
Industrie du bâtiment et de la construction
Industrie laitière
Industrie lourde
Industrie métallurgique
Productions minérales / pétrolière / du gaz
Sidérurgie
Product Index
Cartucce filtri
Filtri a disco
Filtri cartuccia
Filtri idraulici
Filtri in acciaio inossidabile
Filtri in linea
Filtri olio
Filtri olio lubrificante
Filtri per acqua
Filtri per pittura
Filtri polvere/nebbie
Filtro fibra di vetro
Miscelatori
Separatori - olio/acqua
Separatori - solido/liquido
Unità di filtrazione mobile
Market Scope
Agricoltura
Produzione ferro e acciaio
Produzioni minerali / petrolio / gas
Protezione ambientale
Servizi settore edile
Settore filtrazione e separazione
Settore industria lavorazione legno
Settore industria pesante
Settore lavorazione metallo
Settore pitture, pigmenti e rivestimenti
Product Index
Filtry do wody pitnej
Filtry hydrauliczne
Filtry oleju
Filtry oleju smarowego
Filtry powlekane
Filtry połączone szeregowo
Filtry przeciwpyłowe/przeciwmgielne
Filtry tarczowe
Filtry z włókna szklanego
Filtry ze stali nierdzewnej
Koagulanty
Mobilna jednostka filtracyjna
Separatory - Ciała stałe/ciecze
Separatory - Olej/woda
Wkłady filtra
Wkłady filtracyjne
Market Scope
Filtrowanie i separacja
Obróbka metali
Ochrona środowiska
Produkcja farb i lakierów
Przemysł budowlany
Przemysł ciężki
Przemysł hutniczy
Przetwórstwo drewna
Rolnictwo
Wydobycie minerałów, ropy i gazu
Product Index
Cartuchos filtrantes
Filtro de fibra de vidro
Filtros de aço inoxidável
Filtros de cartuchos
Filtros de discos
Filtros de encaixe
Filtros de poeiras/vapores
Filtros de tinta
Filtros de água
Filtros de óleo
Filtros de óleo lubrificante
Filtros hidráulicos
Separadores - sólidos/líquidos
Separadores - óleo/água
Separadores de gotas
Unidade de filtração móvel
Market Scope
Agricultura
Fabrico de ferro, aço
Indústria de filtragem e separação
Indústria de processamento de madeira
Indústria de processamento de metal
Indústria leiteira
Indústria pesada
Pintura, pigmentos, indústria de revestimentos
Produção mineral / óleo / gás
Serviços de fabrico & construção
Product Index
Водяные фильтры
Гидравлические фильтры
Дисковые фильтры
Коагуляторы
Масляные фильтры
Проточные фильтры
Пылевые / масляные фильтры
Сепараторы – масло / вода
Сепараторы – твердые вещества / жидкости
Стекловолоконный фильтр
Фильтрующие патроны
Фильтры из нержавеющей стали
Фильтры красок
Фильтры смазочного масла
Фильтры со сменным фильтрующим элементом
мобильная установка фильтрации
Market Scope
Деревообрабатывающая промышленность
Добыча минералов/ нефти/ газа
Лакокрасочная промышленность
Металлообрабатывающая промышленность
Молочная промышленность
Отрасль фильтрации и сепарирования
Производство железа, стали
Сельское хозяйство
Строительство жилых и общественных зданий
Тяжёлая промышленность
Product Index
Cartuchos de filtro
Filtro de fibra de vidrio
Filtros de aceite
Filtros de aceite de lubricación
Filtros de acero inoxidable
Filtros de agua
Filtros de cartucho
Filtros de disco
Filtros de pintura
Filtros de polvo/neblina
Filtros en línea
Filtros hidráulicos
Separadores - aceite/agua
Separadores - sólido/líquido
Separadores coalescentes
Unidad de filtración móvil
Market Scope
Agricultura
Fabricación de hierro, acero
Industria de la filtración y la separación
Industria de las pinturas, pigmentos, revestimientos
Industria de los productos lácteos
Industria de procesamiento de metales
Industria del procesamiento de la madera
Industria pesada
Producción de minerales / petróleo / gas
Servicios de edificación y construcción
Product Index
Birleştiriciler
Boya Filtreleri
Cam Elyaf Filtre
Disk Filtreler
Filtre Kartuşları
Hidrolik Filtreler
Kartuşlu Filtreler
Mobil filtrasyon ünitesi
Paslanmaz Çelik Filtreler
Separatörler - Katı/Sıvı
Separatörler - Yağ/Su
Su Filtreleri
Sıralı Filtreler
Toz/Buğu Filtreleri
Yağ Filtreleri
Yağlama Yağı Filtreleri
Market Scope
Ahşap İşleme Endüstrisi
Ağır Sanayi
Bina ve İnşaat Hizmetleri
Boya, Pigment, Kaplama Endüstrisi
Demir, Çelik Üretimi
Filtrasyon ve Ayırma Endüstrisi
Metal İşleme Endüstrisi
Mineral / Petrol / Gaz Üretimi
Tarım
Çevre Koruma
Product Index
디스크 필터
먼지/안개 필터
모바일 여과 장치
물 필터
분리기 - 고체/액체
분리기 - 오일/물
스텐레스 스틸 필터
오일 필터
유리 섬유 필터
유압 필터
윤활유 필터
인라인 필터
카트리지 필터
코어레서
페인트 필터
필터 카트리지
Market Scope
건축 및 건설 용역
광물 / 석유 / 가스 생산
금속 가공 산업
농업
목재 가공 산업
여과 및 분리 산업
중공업
철, 철강 제조
페인트, 안료, 도장 산업
환경 보호
Product Index
インラインフィルタ
オイルフィルター
カートリッジ・フィルター
ガラス繊維フィルター
コアレッサー
ステンレス鋼フィルター
ダスト・ミストフィルター
ディスクフィルター
フィルターカートリッジ
ペイントフィルター
分離機 - 固形・液体
分離機 - 油・水
水フィルター
油圧フィルター
潤滑油フィルター
移動式濾過ユニット
Market Scope
塗料、顔料、コーティング産業
建築・建設業
木材加工業界
濾過および分離技術工業
環境保護
製鉄、製鋼業
農業
重工業
金属加工業界
鉱物・石油・ガス生産
Images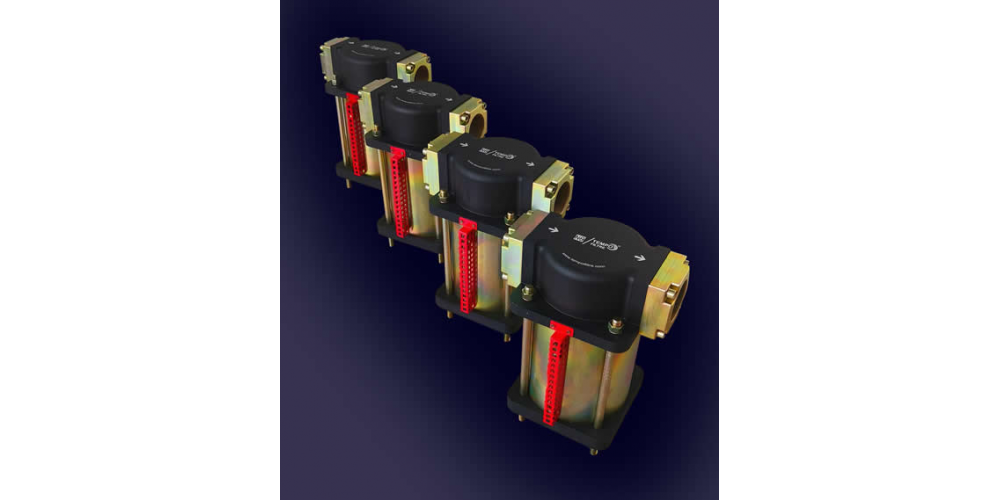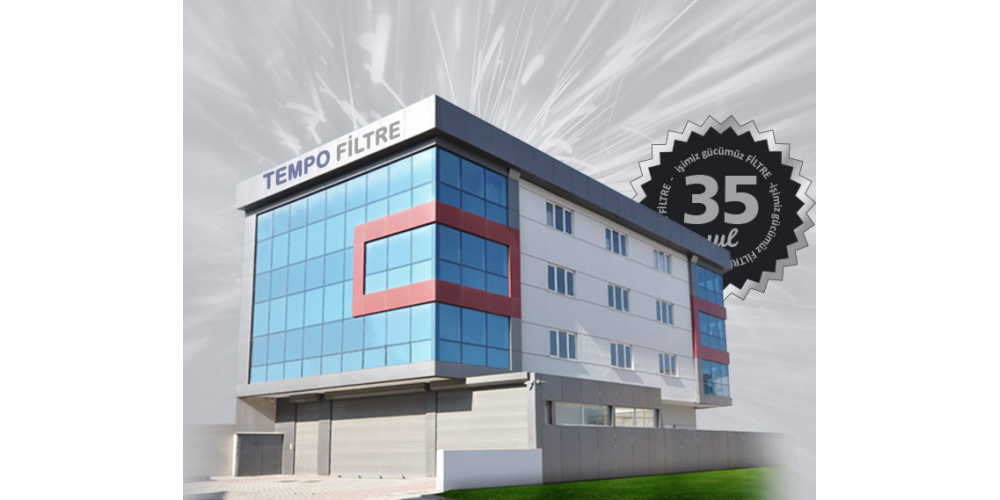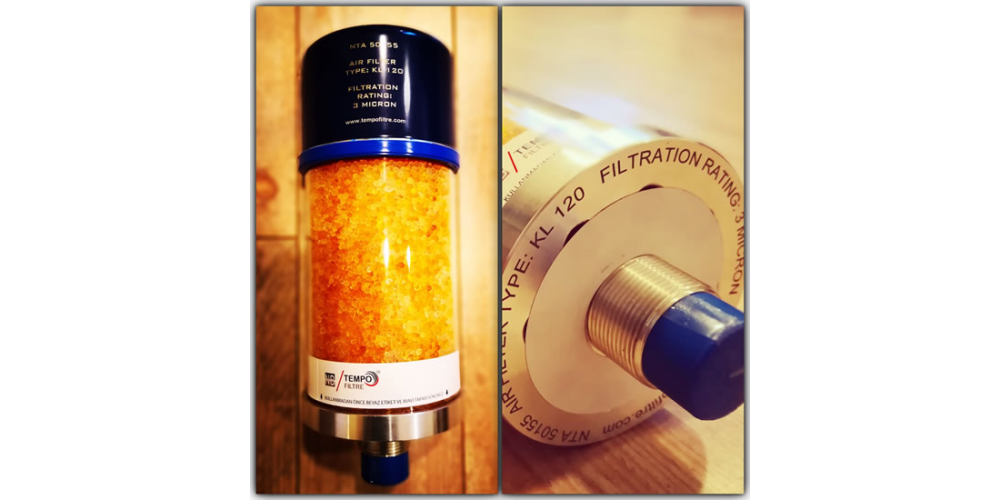 FILTRATION AND DRYING A SINGLE PROCESS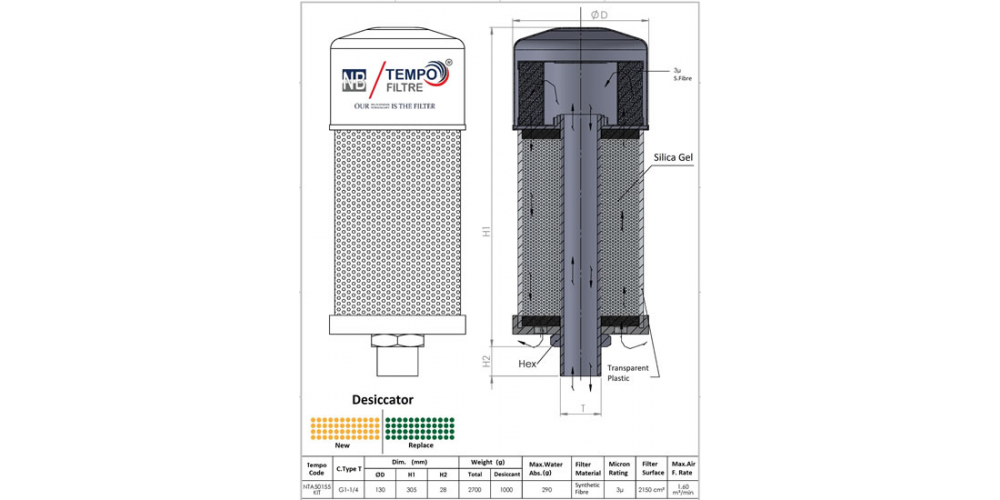 FILTRATION AND DRYING A SINGLE PROCESS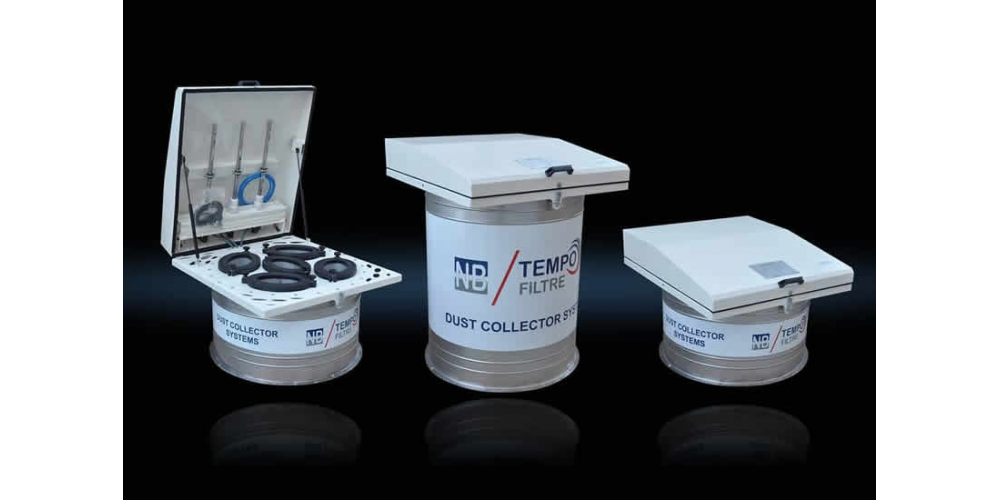 WITH MORE THAN 20 HIGH-QUALITY FILTER MEDIA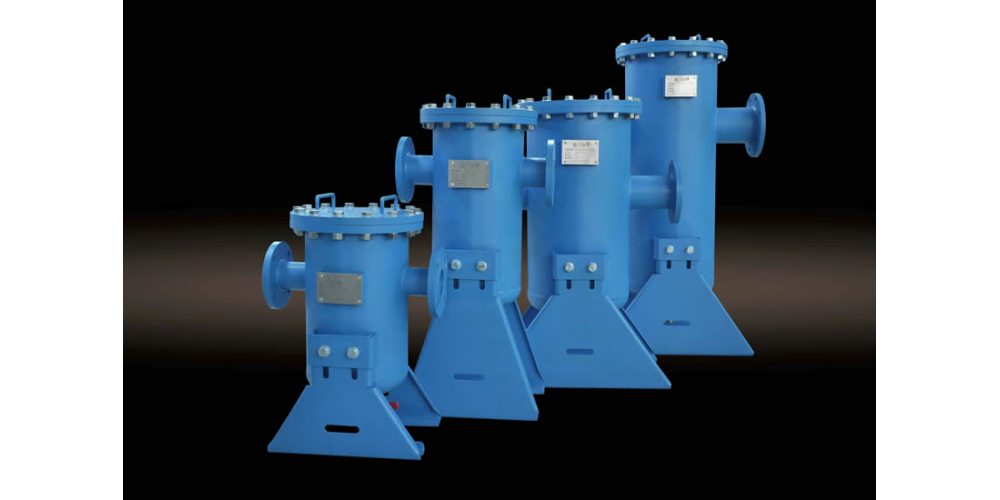 REMOVE PARTICLES OF DIFFERENT SIZES IN LIQUID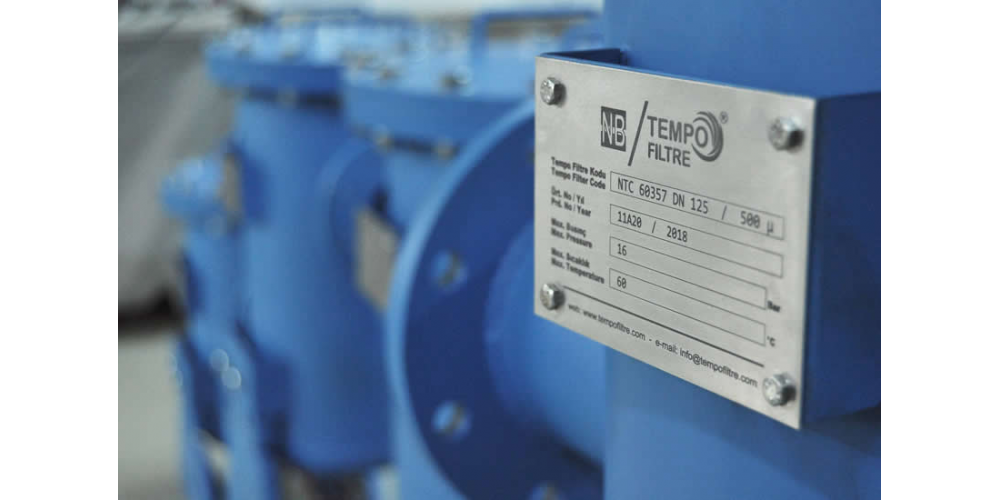 REMOVE PARTICLES OF DIFFERENT SIZES IN LIQUID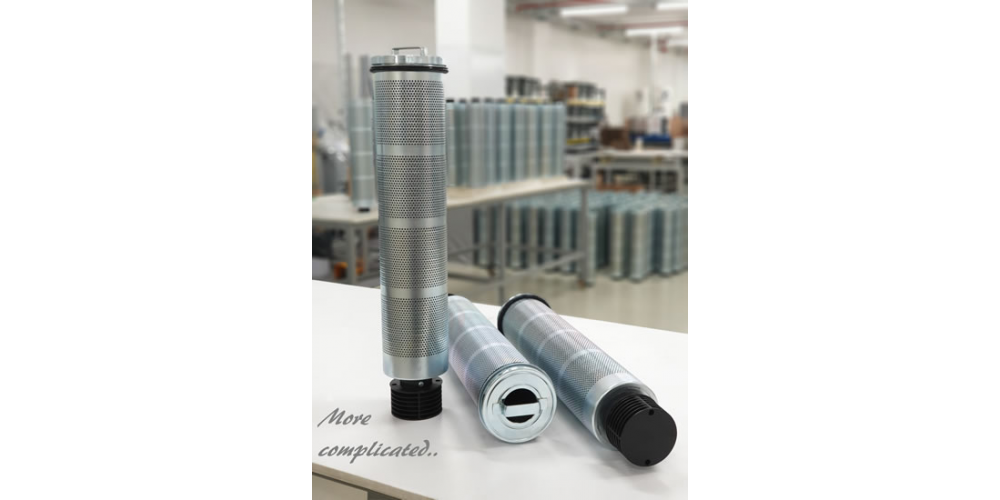 REMOVE PARTICLES FROM HYDRAULIC FLUID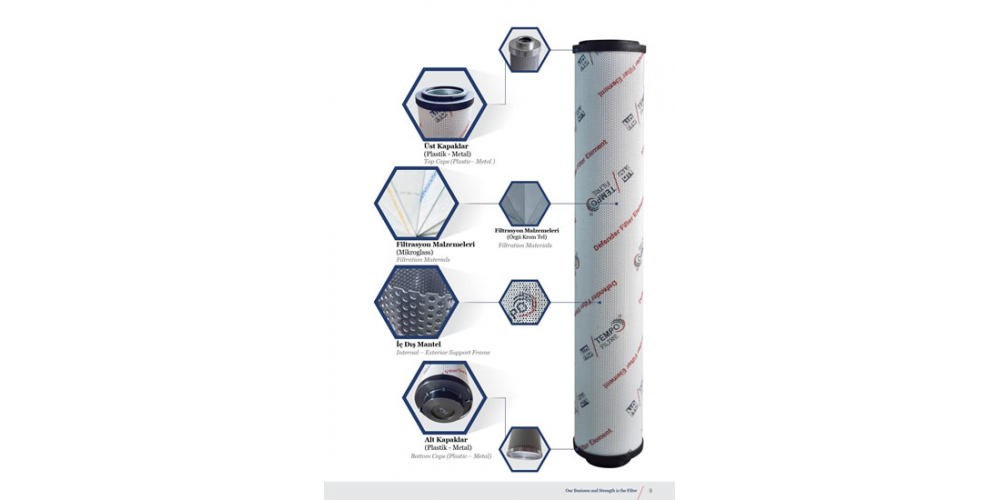 REMOVE PARTICLES FROM HYDRAULIC FLUID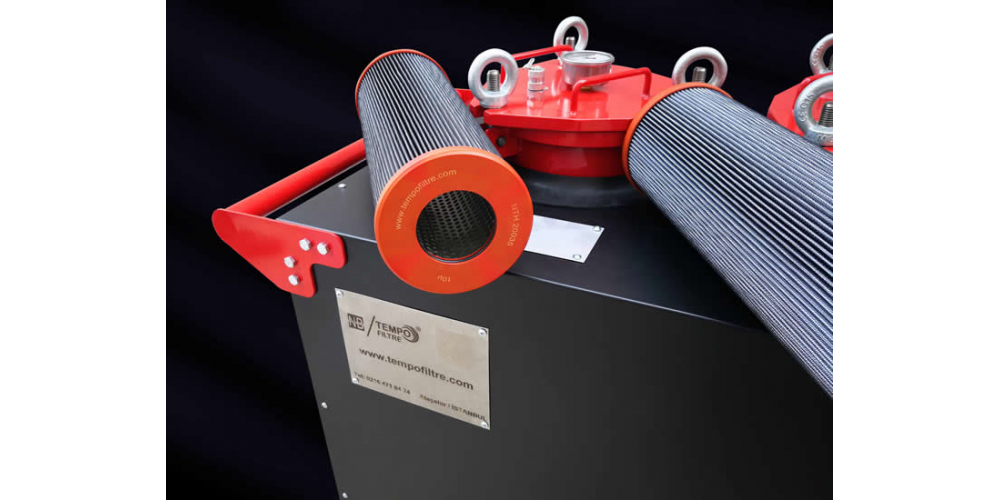 TEMPO PORTABLE FILTRATION UNIT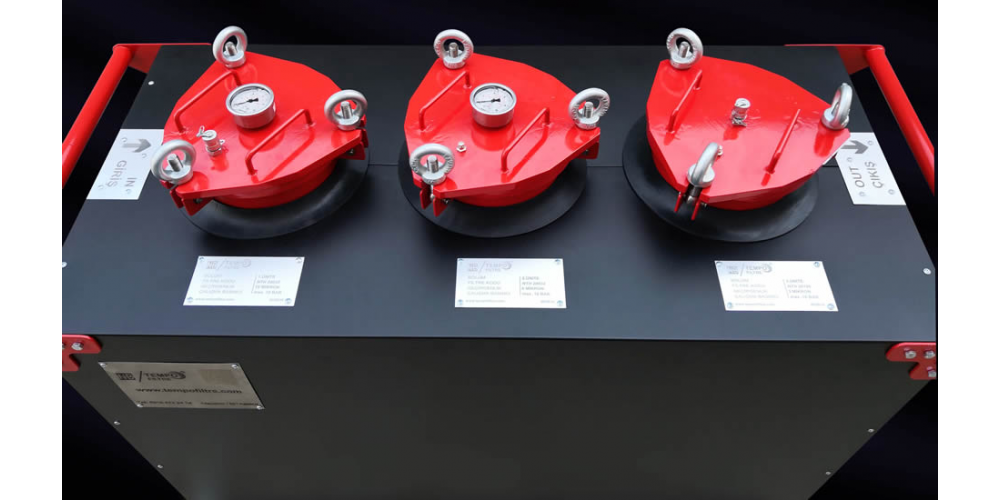 TEMPO PORTABLE FILTRATION UNIT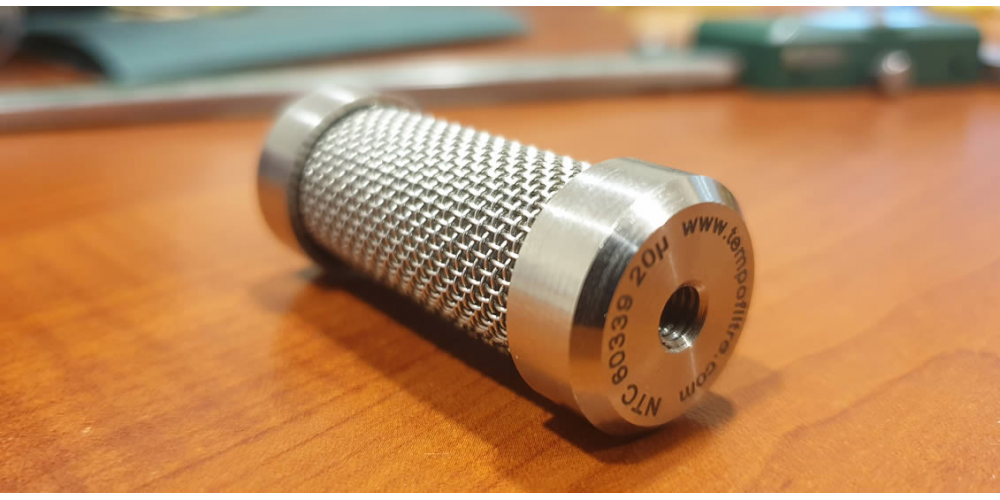 GOOD FILTER PERFORMANCE, LONG USING LIFE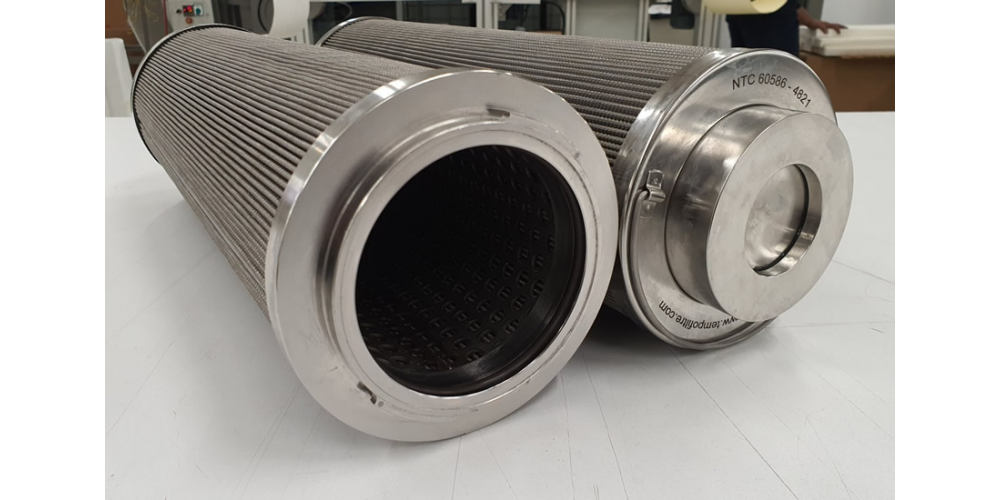 GOOD FILTER PERFORMANCE, LONG USING LIFE