Professional protection at the highest level
To ensure a safe trade fair experience for visitors, exhibitors and conference attendees a broad safety programme was established which will allow attendees to do business in a safe business atmosphere.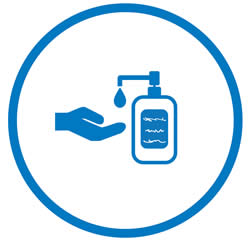 Free availability of Disinfectant
You will find disinfectant dispensers at all essential points: Entrance foyers, halls, transition ways, conference sections etc. Regularly touched surfaces will be cleaned more frequently.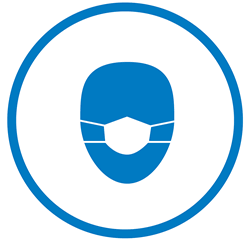 Masks to wear
In Germany everyone has to wear a face mask in shops, restaurants (when not seated) and public transport. Also at the FILTECH 2021 Trade Show participants wear masks – unless seated at e.g. exhibition stands or catering zones. Masks are of course available if you forgot to bring your mask or just like to have a new one.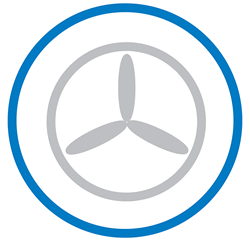 High-performance ventilation
The modern halls 7 and 8 and the Conference Center are equipped with the latest ventilation technology. High-performance air-handling systems allow separate exhaust air and outgoing exhaust air control.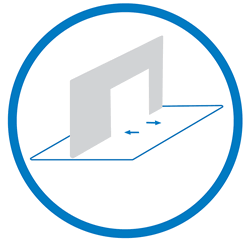 Open doors & Ample space
Doors are permanently open to enable participants to reduce unnecesairy contacts. Easy for participants to enter – and to leave.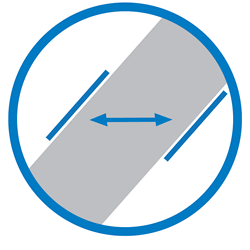 Safe hall layout
The hall layout is designed with broad aisles/gangways to guarantee that a minimum distance of 1.5 metres can be kept.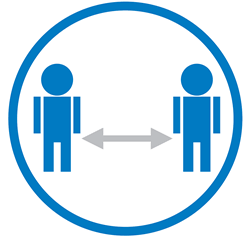 Distance easy to keep
The foyers and halls are designed to guarantee ample space for all participations. With an adjusted maximum number of people onsite, distance markings, increased staffing, transparent partition walls, information signs and visitor guidance systems.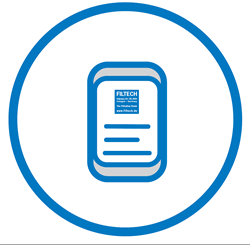 Trade Fair & Conference Tickets
Ticket sales will be handled exclusively online. Each ticket will be assigned to one or more specific visiting days in order to keep an overview on the number of persons onsite. Tickets are available on mobile devices.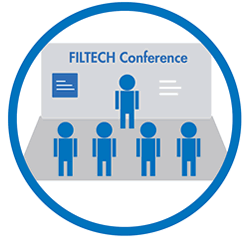 FILTECH

Conference

The FILTECH Short Courses and Conference are an essential part of the event. Conference seats will be adjusted and delegates will be seated. Rooms will be cleaned before each session.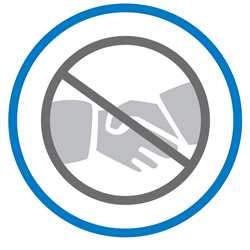 Networking & Contact Etiquette
Participants should maintain a minimum distance of 1.5 metres. This should also be maintained during business appointments/meetings and physical contact and shaking hands should be avoided.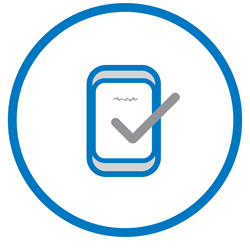 Complete registration of all participants
All trade show participants will obtain their access authorisation through pre-registering. This includes exhibitors, visitors, delegates and service personal. By doing so it is ensured that chains of infection can be identified in case of emergencies.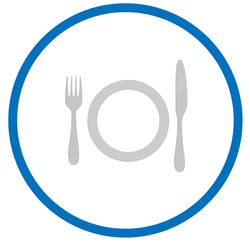 Restaurants
The catering service provider of KoelnMesse has developed comprehensive concepts for hall gastronomy and stand catering that meets all current requirements. This includes measures such as contactless payment.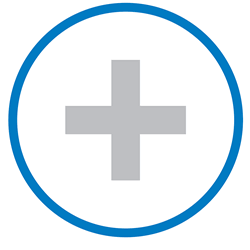 First aid
Medical service is available every day at any time to help if participants feel unwell.